The 2nd day of the 1st Ashes Test saw Australia put together one of their best Ashes performances in recent memory. The English team was dismissed for a paltry total of 136 in response to Australia's first innings total of 295. Australia scored 65 runs without any loss in their 2nd innings and thus have got a stranglehold on this match.
The most promising thing for Australia in this match was the bowling of Mitchell Johnson whose spell made all the difference in the afternoon session. Johnson bowled at great pace, averaging around 90 mph. He got the ball to move and rise up, making life uncomfortable for the English batsmen. The extra pace and bounce unsettled the English batsmen, who struggled under pressure. Johnson finished with 4 wickets, but more importantly, he looked like the biggest difference maker to the Aussie bowling attack.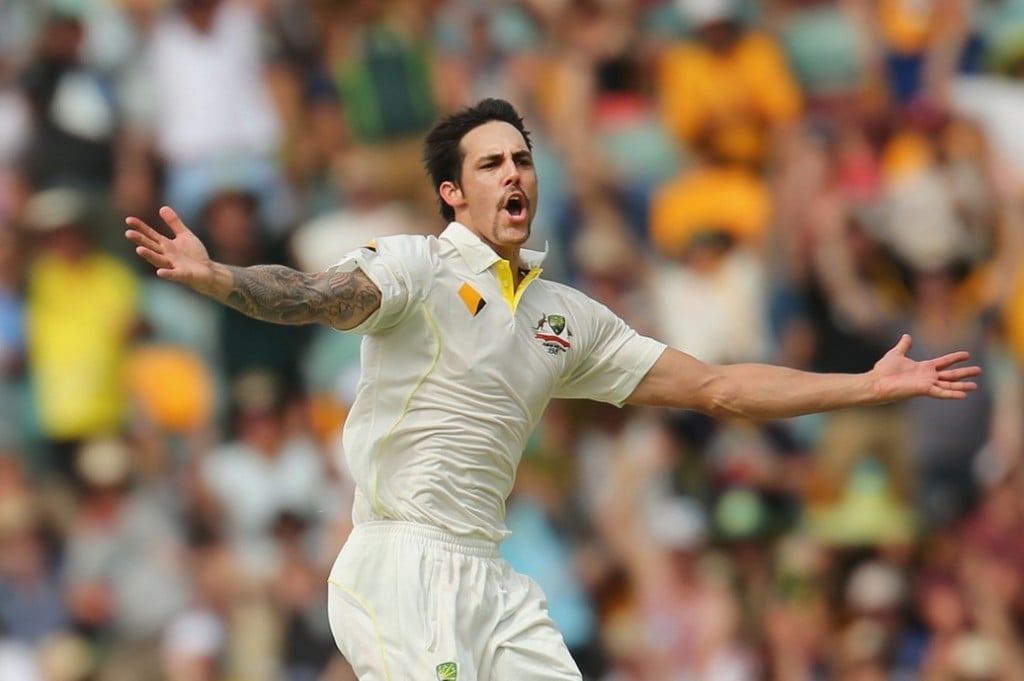 Now with Australia having taken a lead of 224 runs already on the 2nd day, and with all their wickets intact, it is likely that they would take a lead of around 450 or more and challenge England for a near impossible target.
Looking at the bowling attack of Australia in this test match, Harris, Siddle and Lyon have all looked good, with the X factor being the pace and aggression of Mitchell Johnson. With the pitch expected to deteriorate on the 4th and 5th days, it will be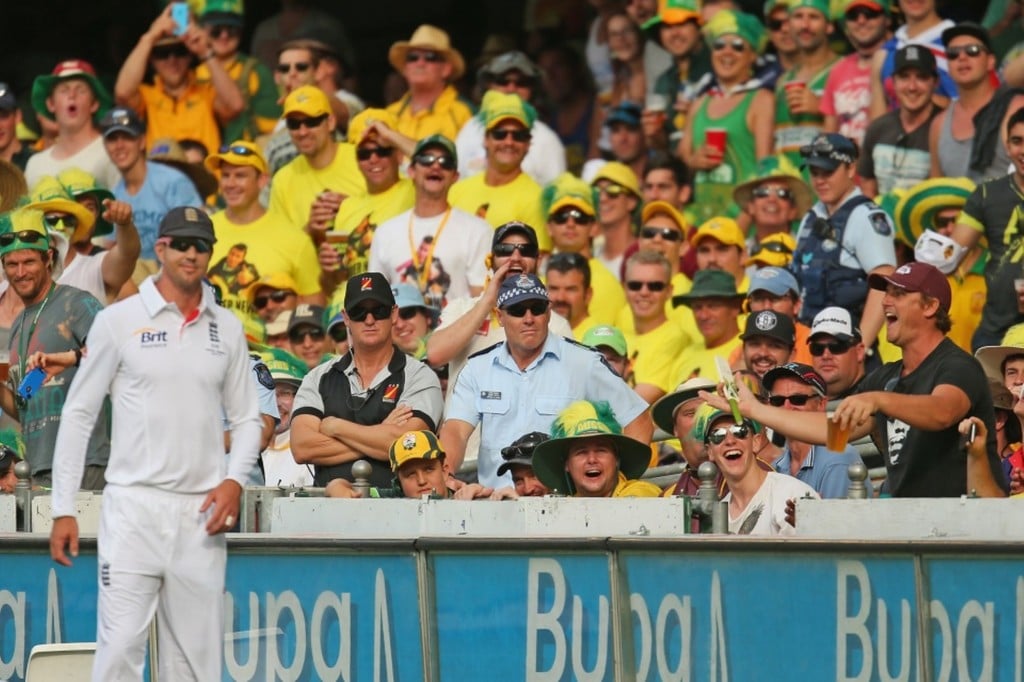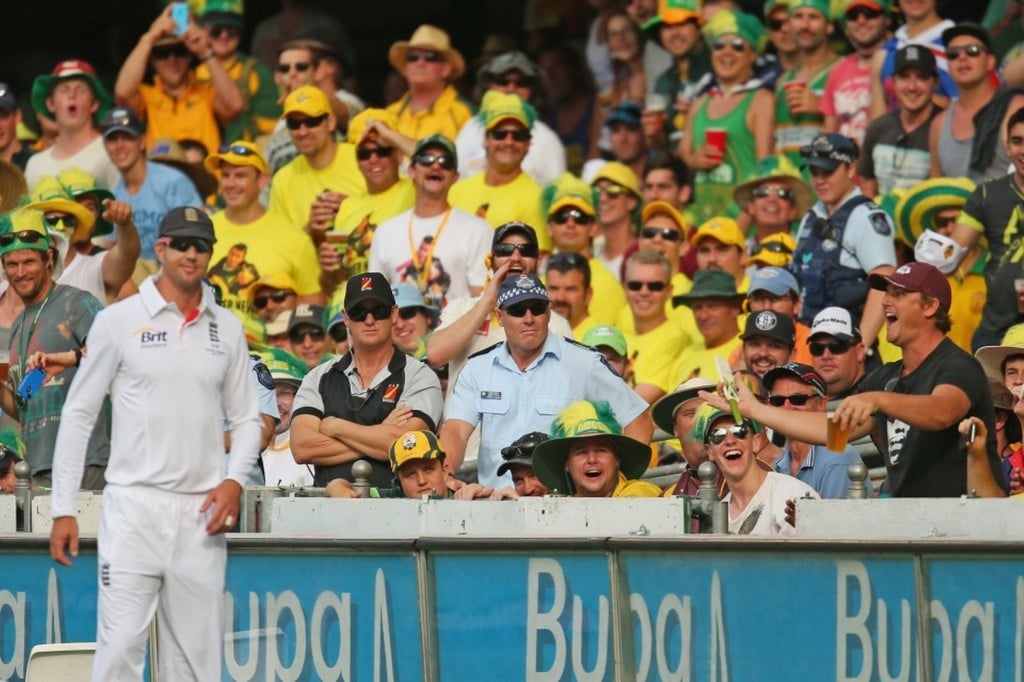 very unlikely that Engalnd escape this test match without a loss. Looking at how the Aussie attack looked like on the 2nd day, a good prediction would be an Australian victory in this test match on the 4th day itself, which is bound to have repercussions for the rest of the Ashes.