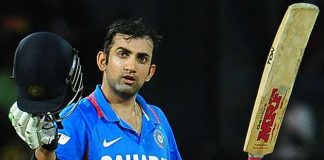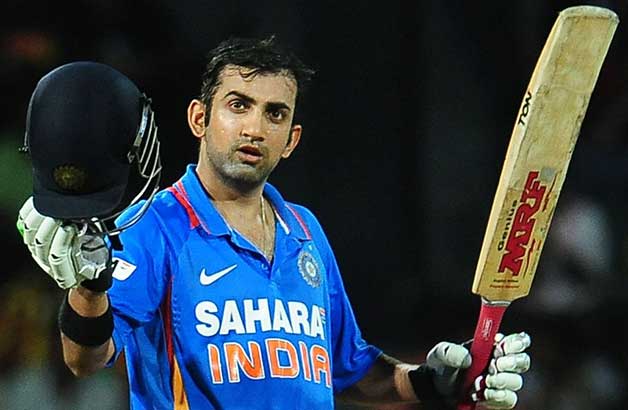 One Day International cricket, since its inception has been witness to some of the best batsmen in the sport coming in from across the...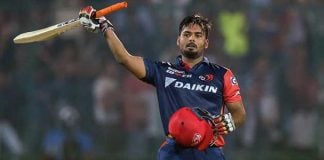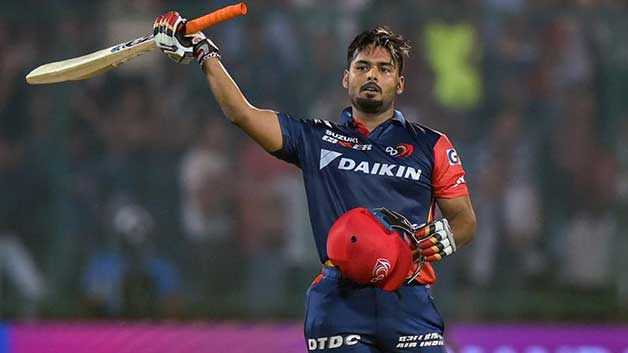 The 2019 edition of the Indian Premier League (IPL) is here. Branded as one of the most cash rich and desirable T20 leagues in...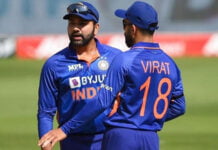 Virat Kohli has communicated to the BCCI his decision to step away from white-ball cricket...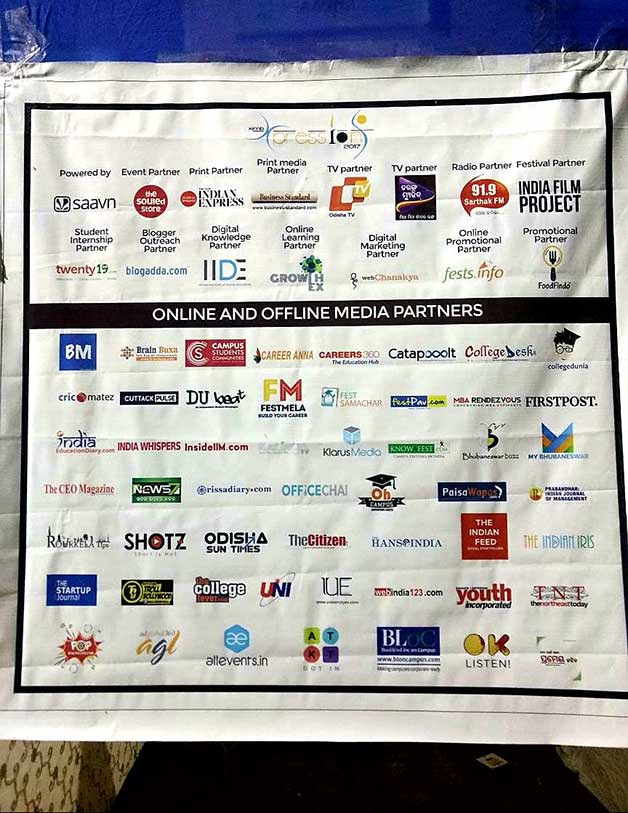 13th November 2017, Bhubaneswar: "Xpressions'17", the flagship Management-Cultural fest of Xavier Institute of Management, Bhubaneswar,...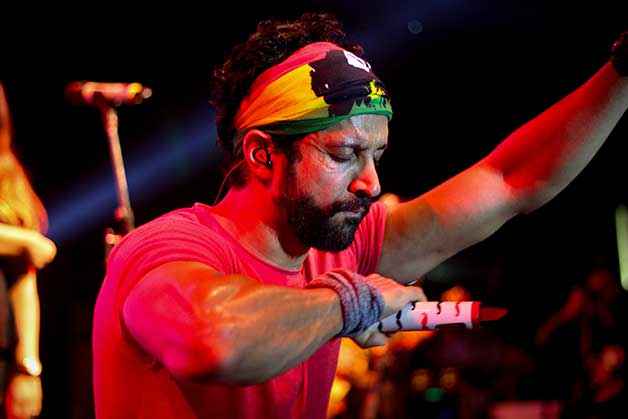 12th November 2017, Bhubaneswar: Xavier Institute of Management, Bhubaneswar concluded its three days management &...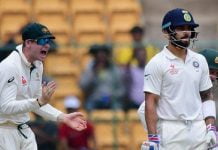 When I started watching cricket, I considered myself lucky. For I believed lucky enough to...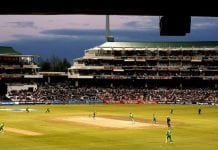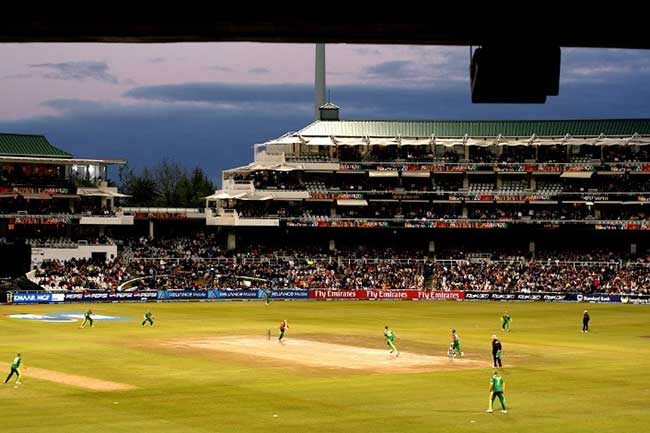 From Sir Donald Bradman's Golden Era to Virat Kohli's Modern Era, the game of cricket...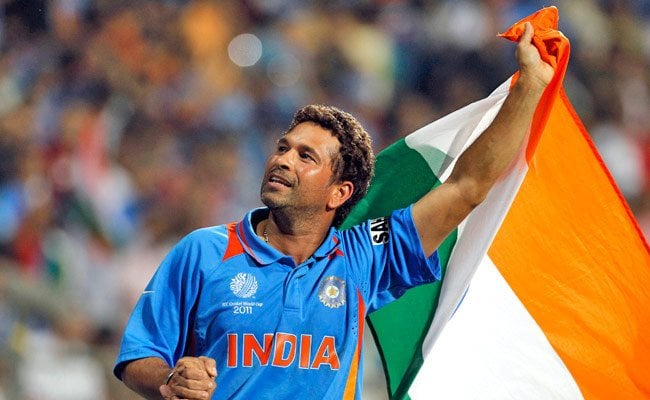 Where it all ended Sachin Tendulkar called it a day to the greatest love of his...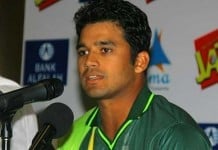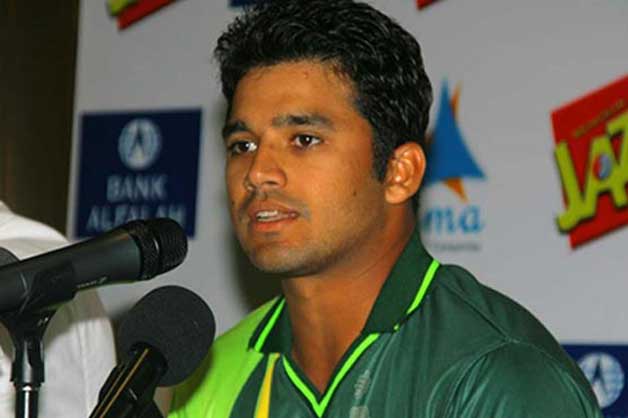 You live by the sword, you die by it On march 28 Azhar Ali was appointed as the Pakistan ODI team captain, a glory every...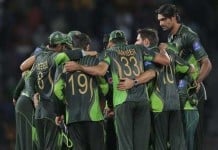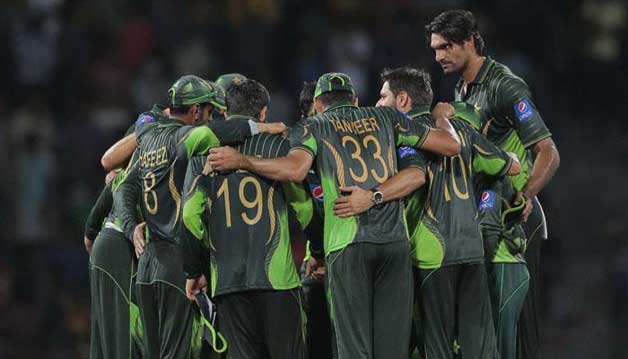 Sri Lanka lost to Pakistan in all three departments of the game. It is really surprising to see that, now dating back to the...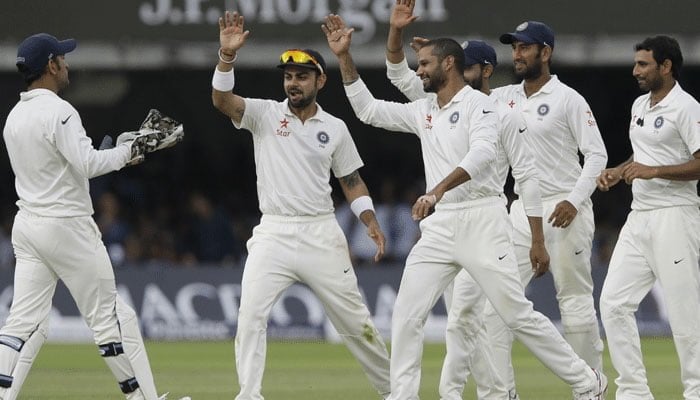 INDIA V AUSTRALIA, 2014.2-0, that looks so dejecting for an Indian cricket fan. Back when Kerry Packer's World Series was announced, India went to...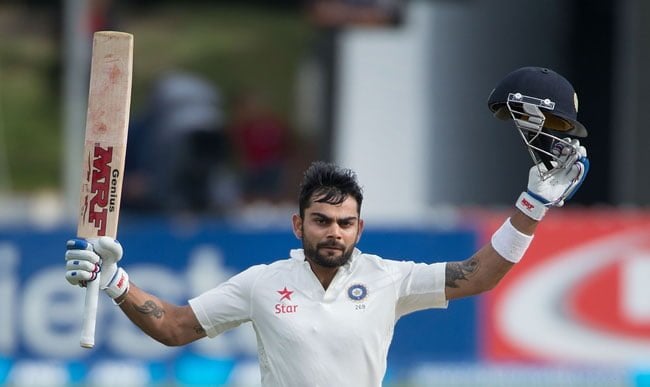 Virat Kohli and Anushka Sharma were part of many jokes that went viral over social media, especially twitter. The cricketer added much more masala...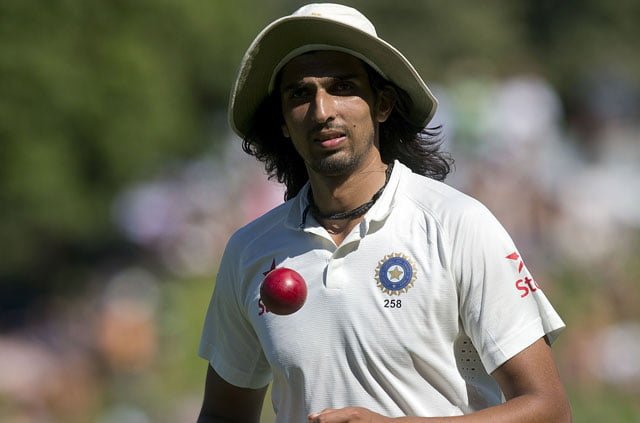 Ishant Sharma: The Uncertainty Echoes 100 test wickets outside India, three six-wickets hauls on the foreign land which is highest by an Indian pacer, troubled...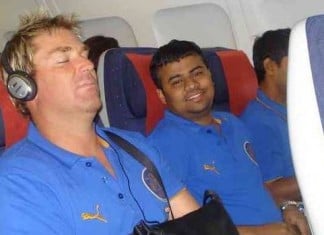 How do you convince Shane Warne for something that he is least interested in? Strike an emotional chord and rest will follow. Exactly what...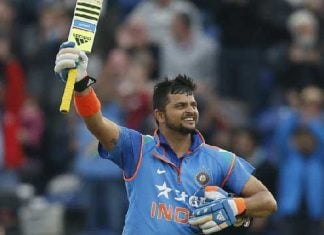 Dear Suresh Raina,Raina comes up to my mind  whenever India gets into trouble and guess what, you always respond to my thoughts with a...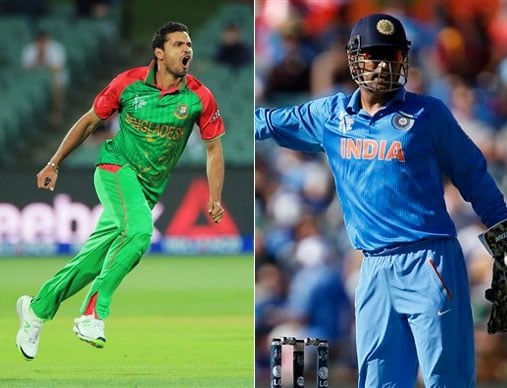 India vs Bangladesh: Decisive India makes it to Semis, Bangladesh heads back to Pavilion It was not a mere outing for Indians in the middle....