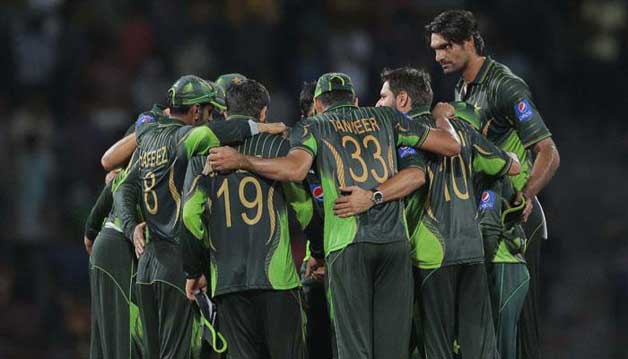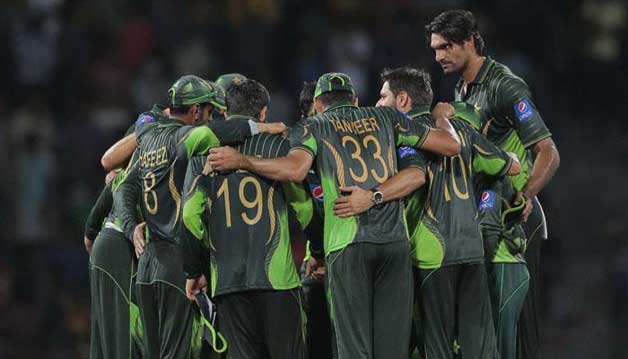 Sri Lanka lost to Pakistan in all three departments of the game. It is really surprising to see that, now dating back to the first test of this series which was the first match of this series too, Sri Lanka at one point looked to have the upper hand and could have easily won the match. The tides turned around with some great performances from Yasir Shah, Sarfaraz Ahmed and Asad Shafiq but equally atrocious play from the Sri Lankans. The second test thank God went well and good for the Lankans. Now the third test, when Sri Lanka set Pakistan a target of 377, it was crystal clear that Pakistan was going to lose it , but no Sri Lanka had other plans, they had  to give away this test to Pakistan. Younus Khan and Shan Masood played brilliantly yet it was more like Sri Lanka giving it away to Pakistan because just think for a  moment, "Is chasing 377 a piece of cake? Is it won that easily by 7 wickets? Is it chased down that easily with a run rate of 3.70?"
Now the one day series, Pakistan a team that was whitewashed by Bangladesh a few months back were in a genuinely vulnerable position. Sri Lanka batting first in the first ODI were in a very good position till about the 20th over, and then God Knows what happened, unanticipatedly Sri Lanka stumbled to a score of only tad bit higher than 250. This was then chased down by a batting lineup which was very young and unfamiliar to the international stage, rather comfortably. If it wasn't for the blistering start that Kaushal Perrera gave to the Sri Lankan chase in the 2nd ODI , they were adamant to squander the opportunity to win this one too. Sri Lankan crawled to a 1 wicket victory over Pakistan with only a mere number of balls to spare. Try to understand what I want to express here is that starting off with a run rate of 13-16 an over, and even then chasing down 280+ in 49 overs. Third ODI was lost by Sri Lanka by a huge margin of 135 runs. Sri Lanka while chasing 317, from being 82-3 to 181 all out. Every wicket was thrown away, almost every wicket I REPEAT. The fourth ODI was simply a replay of the first ODI, same old story, well set with a platform from Dilshan and Thirimane but only managing to score a tad bit higher than 250. This pathetic batting performance was followed up by some miserable bowling. The penultimate fifth ODI saw a strong performance from Sri Lanka, in all the aspects be it bowling, batting or fielding. A complete performance you may call it but it was too late then, the series was already lost.
    Expectations were a lot higher after finishing on a high note in the last match of One Day series for the T20 series and Sri Lanka brought out all its young talent to face Pakistan who were in a winning momentum. May be it was a decision made under the circumstances, and maybe it was a wrong decision to bring out inexperienced players to play international cricket yet. Even if they wanted to try out youngsters this was certainly not the way to do it. The right way would have been to play two or three of them only. Lankans lost the first T20 very convincingly, the never looked in a winning position. The second was merely a reflection of what we saw the whole series i.e. Sri Lanka in a winning position, Pakistan in all sorts of troubles, Sri Lanka gives away the match in a very Pakistani manner. It seemed to me as if the mindsets had switched of the two teams.