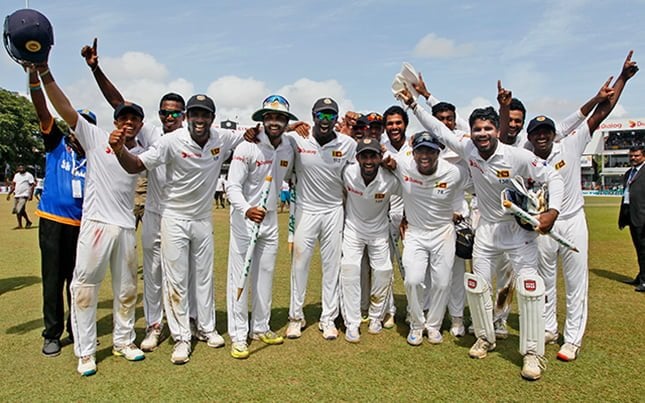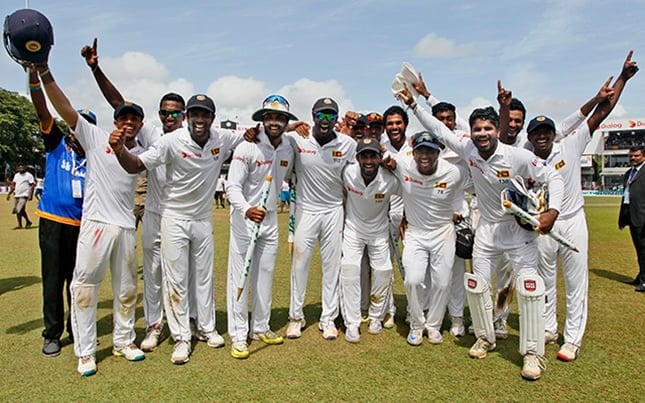 Cricket in Asia is at an all time rise recently. The time when there was a similar rise were in the 90s. It started with Pakistan winning the world cup in 1992. Sri Lanka followed it up with cup success in 96′. The greatest legends in Asian cricket played in those times. Asian cricket teams had the best bowlers and batsmen in world cricket. But Bangladesh cricket were just starting to come up as a nation. Bangladesh started to upset teams like India in World Cup 2007 granting a first round exit to the latter. Since then, it has been a fight for them for supremacy in Asia. In 2017 when we look upon Asian cricket, we have India as a superpower nation capable of challenging the best in world cricket. Pakistan cricket team has always been marred by issues outside the 22 yards. Misbah -ul-Haq led Pakistan Test team have become a force to reckon with in the past few years. They broke the jinx in the limited overs format when they won the ICC Champions Trophy 2017. Pakistan have started to dream. They look like being world beaters again. Since the 2007 ICC World T20 triumph, India has looked like a champion side under Mahendra Singh Dhoni. Virat Kohli has took over the reigns from Dhoni and has led the side well. Currently, India are the no.1 side in Tests. Afghanistan received Test status recently to add to the charm of Asian cricket.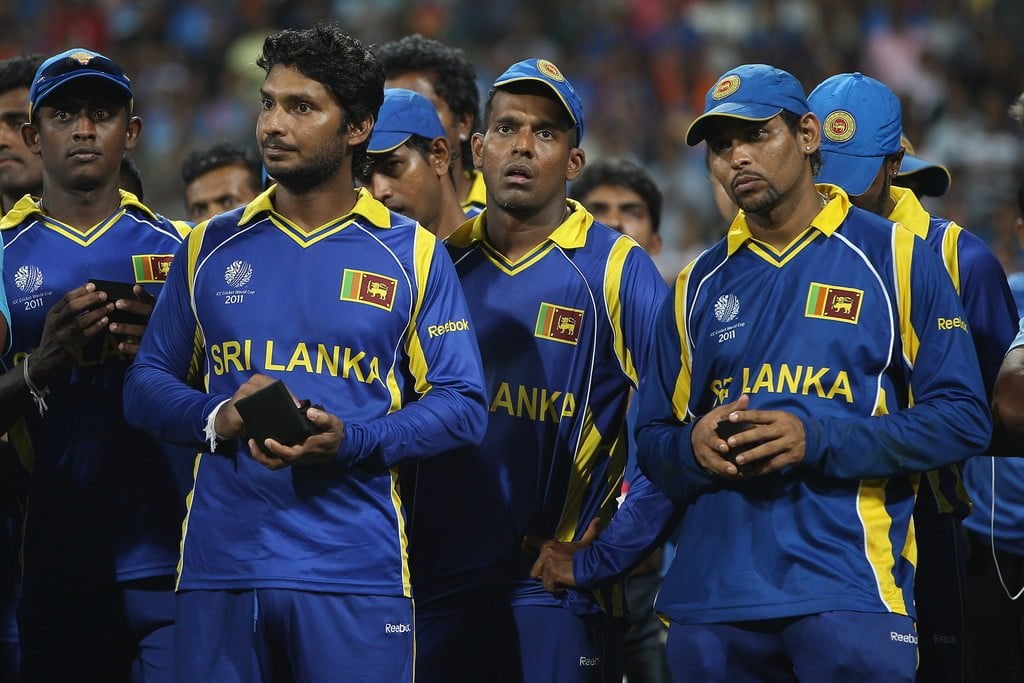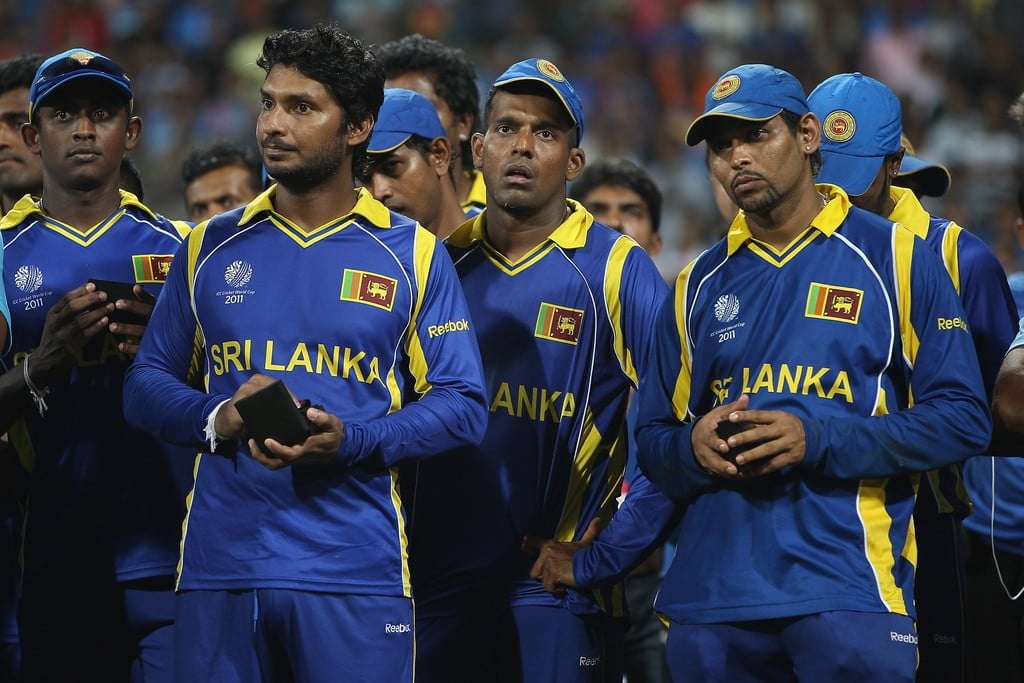 But what about Sri Lankan cricket ? Where is it heading to ? Have they completed the transformation ?
The results are not looking quite good. Retirement of their legends have forced them to undergo a transformation. But the problem is they haven't found a single replacement to any of them. When Muttiah Muralitharan retired from cricket, they had Rangana Herath to replace the spin wizard. The void wasn't evident since there was a replacement. But the retirements to Sangakkara and Jayawardene have hurt Sri Lankan cricket the most. Lack of options in the pace bowling department is not helping it either. Years back, Chandimal and Lahiru Thirimanne were seen as replacements to Sangakkara and Jayawardene. Lahiru Thirimanne showed a lot of promise early but has been out of the side now for a long time. He has been recalled to the side now though, when Chandimal became the captain. There have been batsmen who showed glimpses of brilliance, but have fallen apart in the long run. Currently, there are just 3 good accomplished batsmen in the side – Angelo Mathews, Dinesh Chandimal and Upul Tharanga. The SLC needs to invest in it's junior lot of batsmen if it needs to avoid further plight of Sri Lankan cricket. It has good young batsmen like Kusal Mendis, Dickwella, Dhanushka Gunathilaka in the ranks. Sri Lankan cricket will be in even bigger mess if these stalwarts aren't taken care of. Replacing the batsmen is one thing that needs a greater emphasis is Sri Lankan cricket. But the bowlers have also been on a drastic decline. The sting in the attack is missing in these bowlers. Only Herath can be said to be a trusted bowler and has atleast a minimum guarantee. But even Herath is 39 and not much years left for him. Experts in Sri Lanka say Malinda Pushpakumara is the one to replace him. But why was he being held back until now ? He is 30 years already and has played 99 First Class matches. This is the problem in Sri Lankan cricket. They just replace cricketers. They don'y simply make an effort to nurture and grow their potential. Just look at the way Kuldeep Yadav is seen for the future. They very well know Ashwin and Jadeja will be the force for quite some more years. But they have planned his career so well that, Kuldeep can fill in the shoes whenever the situation demands. Sri Lanka have Lakshan Sandakan with them. He is being held back by the management. I heard he was being held back for big tournaments because he was a mystery option. Take the mystery away, he is a rare potential. Nurture him like India is doing with Kuldeep Yadav and start playing him. Pace bowling department needs some raw talent at the moment. Malinga won't be able to push through Lankan cricket for a long time. His powers as a champion bowler is diminishing. Nuwan Pradeep looks the one to carry forward. A couple of more bowlers like Suranga Lakmal, Dhammika Prasad, Viswa Fernando are there. They need to be backed and stay injury free. Even in the recent Test series Sri Lanka was handicapped in the pace bowling department due to the injury to Nuwan Pradeep. The results will be overhelming. Fitness is an important area where Sri Lankan cricket have not laid enough emphasis. Malinga, Thisara Perera, Angelo Mathews are all unfit and that's the prime reason why they are having a lot of injuries. Sri Lanka can't keep on blaming injuries for their poor run of form. The management has the responsibility to keep these players fit for the long season. Recently I heard Sanath Jayasuriya blaming injuries for the poor run of form. But whose blame was that ? Proper discipline is misssing in Sri Lankan cricket and thats the first change you would want to see from Sri Lankan cricket. When there was a feeling that Graham Ford was guiding the team in the right path, he was sacked. A lot of administration issues, fitness of cricketers, poor selections have all the more contributed to the downfall.
Sri Lanka have been in a phase of transformation for quite a good number of years now. They have the examples of West Indies cricket team which had a similar downfall. They haven't recovered till now. Time is against Sri Lanka. A stringent administration, discipline, backed by performances from cricketers will put them back in the hunt. If not, Sri Lankan cricket and its fans can just keep watching the old memories and lose their kingdom once and for all.