Cricket is a game that keeps on evolving and transforming itself with the times of ages. If we take a look at the history of cricket, it has changed its stature. Ages ago when it started it used to be a neutral game, when the likes of Don Bradman made runs. Now with the changed scenario, it has become a batsman specific game although the best bowlers still stand out. With the use of heavy bats and shorter formats getting added to the game, it has become a batsman centric game. But even then longevity is a tough thing to perform and perfect. An ideal age for a batsman to blossom is the age of 28. It is the age where he has reasonable experience batting in home and overseas conditions. It is also the ripe age when a batsman will be in full flow.
We take a look at the batsmen with Most International Runs scored at 28 years of age:
13. Michael Clarke (Australia) – 10009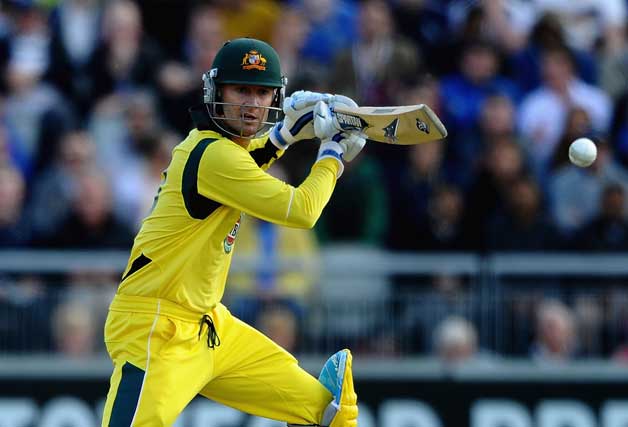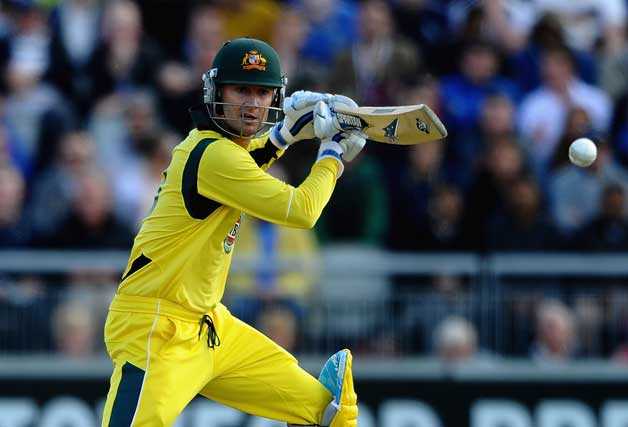 Michael Clarke is one of Australia's best captains in history, he is also regarded as one of the finest right handers in the current decade. Michael Clarke's presence in the team was not known quite until the retirements of their stalwarts like Mathew Hayden, Mike Hussey and Adam Gilchrist. But since their retirements, he was the talisman of the Australian batting line up. After the retirement of Ricky Ponting, he took over the reigns of Australian Cricket team. He had scored 10009 runs at the age of 28.