10. Alastair Cook (England) – 10697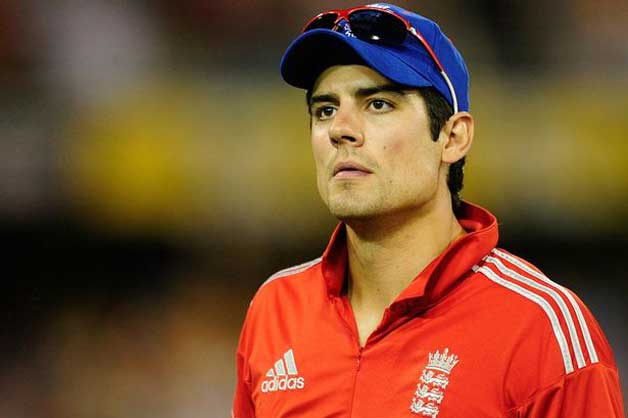 The former England captain is regarded as one of the best in English cricket in the longer format of the game. His swift run making has had him being compared to batting greats of the game.
Alastair Cook always has a renewed vigour and an eye for scoring runs. It is this quality of his that has helped him scale heights in test cricket. As a matter of fact he has scored 30 Test Centuries. He always has that attitude to score big runs. He had scored 10697 runs at the age of 28.