9. Kane Williamson (New Zealand) – 10846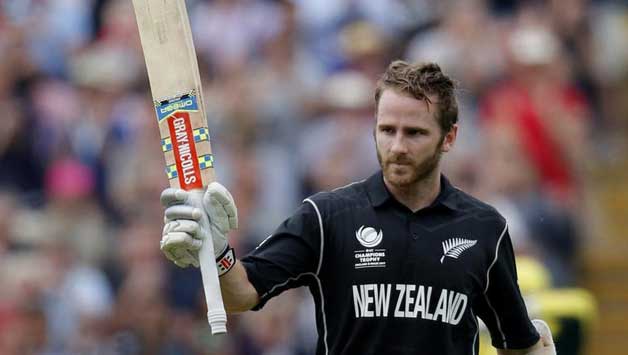 One of the best in the modern era. A fabulous batsman both sides of the wicket and plays every format with controlled aggression. There is an easiness with which Kane approaches his game.
The champions trophy 2017 also showed his prowess as a batsman. He is seen as a competitor to Virat Kohli, Joe Root and Steve Smith. Kane Williamson has emerged as his country's top batting talent.