7. Chris Gayle (West Indies) – 11613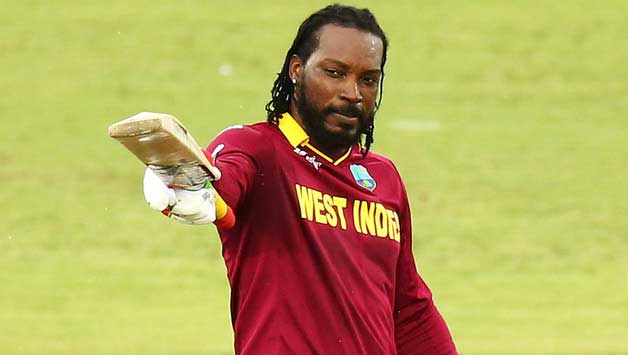 Often Chris Gayle is mistaken as a t20 batsman. He has a crave for hitting sixes, and has hit the most sixes in t20 cricket. But he has dominated every format in the game. He boasts of a test high score of 333. Not every batsman can say that. It is not easy to bat in the longer format for such batsmen to bat for such long hours.
He was a batsman who always preferred to score the big shot to running for ones or twos. He believed it was a wastage of energy running the singles and doubles. His career has also been affected due to his tainted relations with the WICB, turning him into a cricketing nomad.