4. Graeme Smith (South Africa) – 13024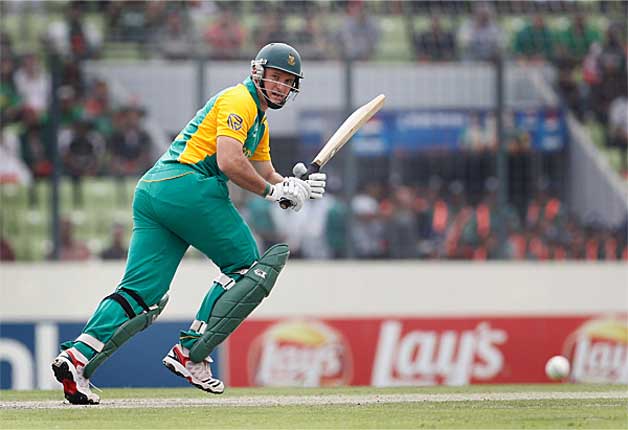 Graeme Smith is often under-rated as an opening batsman due to his skills as a captain. He was bestowed with captaincy at such a young age of 22. After Shaun Pollock quit cricket, it was upon Graeme Smith to take the charge as a captain. He did pretty well as a batman too, plundering runs in both the formats of the game.
By the advent of t20 cricket he was nearing retirement, so could not make an impact in the t20 cricket. Graeme Smith always led the team from the front and was responsible for scoring runs at the top, which he did utmost integrity and consistency.