6. Ricky Ponting (Australia) – 12043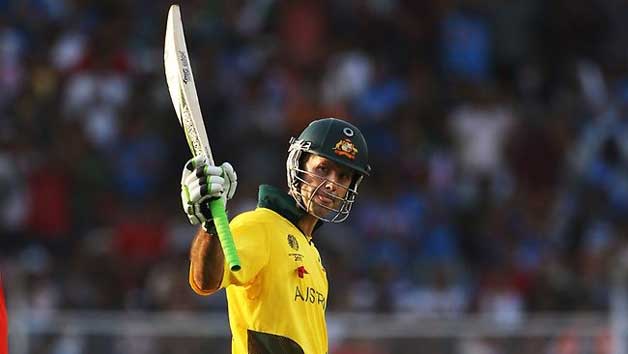 Ricky Ponting is regarded as one of the best captains Australian cricket team ever had. Besides being an astute captain, he was a fine batsman. He plundered hundreds at will and remains one of the best even now.
He made the no.3 position his very own through his instincts as a batsman. He was quite often compared with batting greats like Sachin Tendulkar and Brian Lara.