5. Ab de Villiers (South Africa) – 12220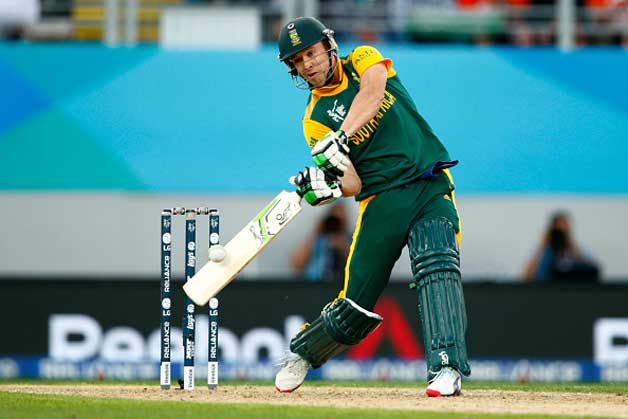 Ab de Villiers is considered as the best batsman in the modern era. He was called widely as Mr.360, mostly due to his prowess in batting all sides of the wicket and his flamboyant yet effective shot making. In the limited overs he was always the aggressor, but in Test cricket he saved South Africa many times from the blushes.
When De Villiers was at the crease, he put into the table entertainment factor. He is a completely flexible batsman. Not much better batsman have graced world cricket have done better than AB de Villiers.