Top 10 Indian ODI Batsmen with Most Away Runs: India cricket has produced some of the greatest batsmen to have played the game. Batting has always been the strong point for the Men in Blue. The kind of batting icons they have has greatly boosted the production of top-notch batters in the country. Every other kid growing up in India aspires to be a Tendulkar or a Dravid or a Kohli.
Today, we take a look at some of the most prolific Indian ODI scorers when it comes to playing outside home. Be it any format, how a player fares abroad is always considered a significant parameter to judge the quality of a player.
So, let's take a look at Top 10 Indian ODI Batsmen with Most Away Runs:
10. Suresh Raina – 3,534 Runs, Avg: 34.99, S/R: 95.15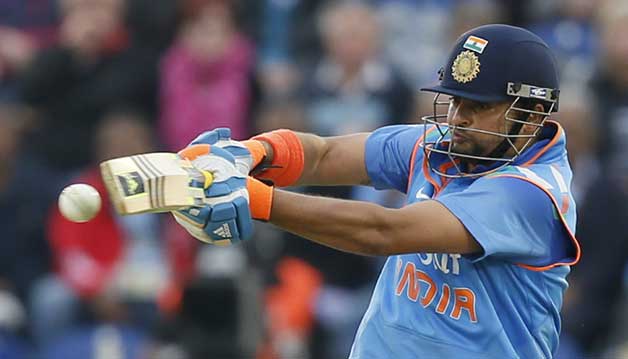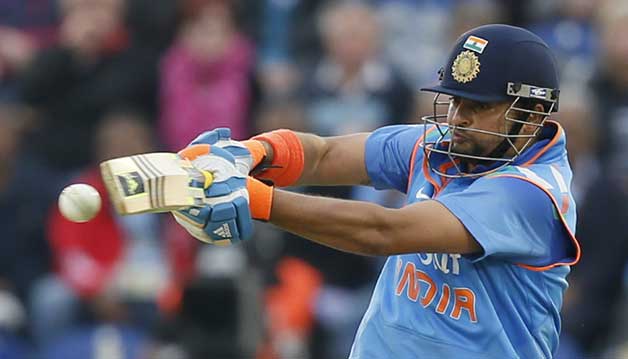 Suresh Raina has been a decent middle-order batsman for the Men in Blue. Considering he has batted mostly at fifth/sixth position, an average and a strike-rate in mid-30s and 90s respectively make up for a good combination. Raina is a great utility player and contributes in all departments. He can clear the fence with ease and is naturally a very positive striker of the cricket ball. When at his best, he plays swashbuckling strokes all around the park. He is someone who easily saves around 15-20 runs if not more in a game with his electric athleticism on the field. In 126 away innings, the southpaw has managed 3,534 runs with five centuries and 16 fifties.