2. Sourav Ganguly – 8,111 Runs, Avg: 39.75, S/R: 72.29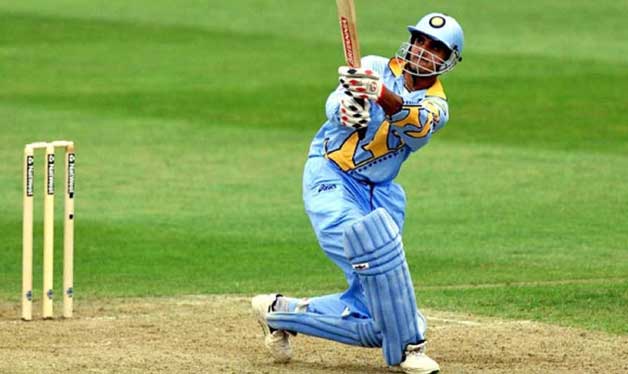 Sourav Ganguly is third leading run-scorer of all-time when it comes to openers in ODIs. During the second half of 90s, there was no match to Sachin Tendulkar and Sourav Ganguly as both dominated ODI batting charts and were leading run-scorers in that period (1995-2000).
Ganguly had the precision of a surgeon when it came to off-side and if you dare give him a sniff there, he would latch on to it like a predator. The southpaw had the penchant for smashing left-arm spinners out of the ground. In 222 away innings, the Prince of Kolkata amassed 8,111 runs with 18 hundreds and 47 fifties.