5. MS Dhoni – 5,346 runs, Avg: 46.89, S/R: 85.27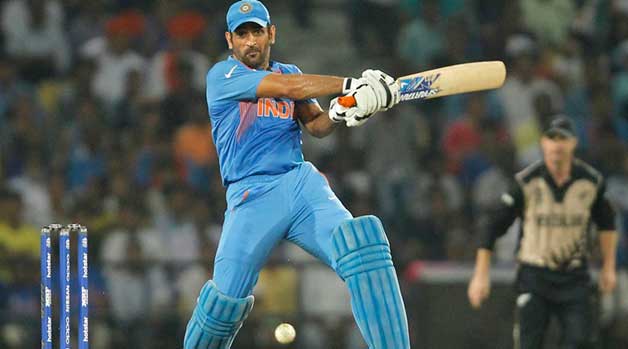 One of India's greatest ODI players, MS Dhoni has set a never seen before benchmark for Wicket-keepers in India. Be it captaincy, batting or wicket-keeping, the Ranchi-lad has been a rage and a new definition for all-in-one cricketers. In early years of his career, Dhoni knew only one way to play and that was to attack, attack, attack and repeat.
But over the years, realizing the need to be consistent and team needs, MS started putting greater price on his wicket. Soon, he was one of the most reliable batsmen for India. The amount of success Dhoni has achieved overall as an ODI wicket-keeper batsman is unprecedented.