8. Virat Kohli – 4,870 Runs, Avg: 52.36, S/R: 88.80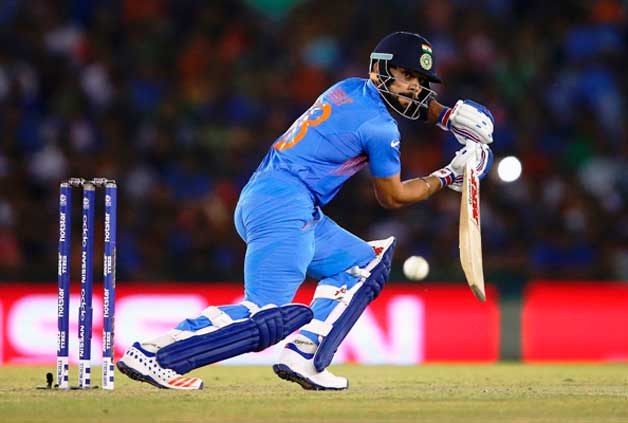 Virat 'Rockstar' Kohli has the best away ODI average for an Indian batsman (Min: 1,000 runs). In 113 innings, the dashing right-hander has scored 4,870 runs at 52.36 with 16 centuries and 24 half-centuries. The way Kohli is going at the moment, he can smash quite a few ODI records by the time he calls it quit.
The Indian skipper has excelled across all conditions in 50-overs format. He is a match-winner and when it comes to chasing, you won't find a better batsman than him in such pressure cooker situations. Barring big ICC ODI events, Kohli almost ticks all the boxes when it comes to ODI batsmanship.