9. Rohit Sharma – 3,614 Runs, Avg: 37.64, S/R: 79.23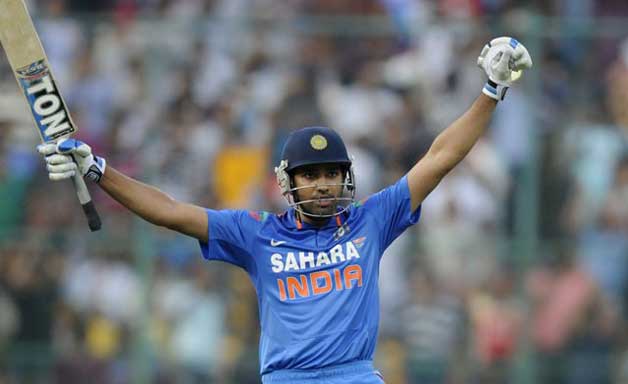 Rohit Sharma's ODI career can be divided into two parts: one as an opener and other as non-opener. In former role, he averages 52.54 while in the latter, his average falls down to 31.72. Rohit has tasted stupendous success as an opener. The classy batter knows how to construct big one-day innings.
Sharma provides stability upfront but also has the ability to accelerate effortlessly in final overs. When it comes to away matches, the right-hander averages 37.64 after playing 115 innings with a strike-rate of 79.23. Notably since turning into a regular opener, the elegant batsman averages in excess of 50 when it comes to matches outside home.