Top 10 Captains with Most ODI Runs in a Calendar Year: With greater power, comes greater responsibility. In a cricket team, Captain is the most powerful as he is tasked with the job of taking all the major decisions of the side. Leading a side which encompasses different individuals against different opponents takes a lot out of an individual. You need to keep an eye on all the players in order to get the best out of them. Man-management is a difficult art to master. There's a lot of background work involved as well like chalking out strategies and then application of varied tactical know-how on the field.
Some players get too pressurized with the thorns that captaincy brings about. But there are others, who thrive under such responsibility and play with double motivation and passion then they normally would. They in turn become the torchbearers of 'leading from the front' or 'leading by example' phrases. They don't ask for respect, they earn it.
Today, we take a look at Top 10 Captains with Most ODI Runs in a Calendar Year:
10. AB de Villiers (South Africa) – 1,193 runs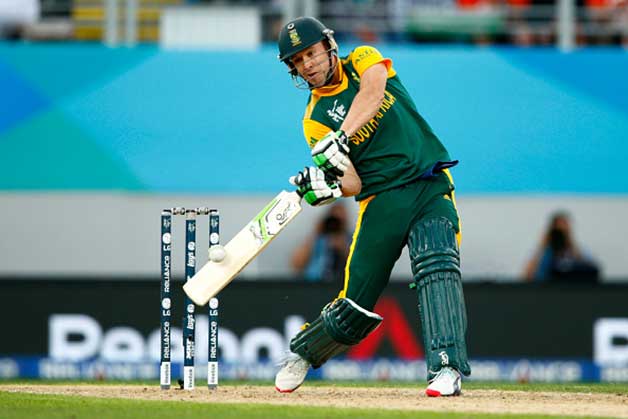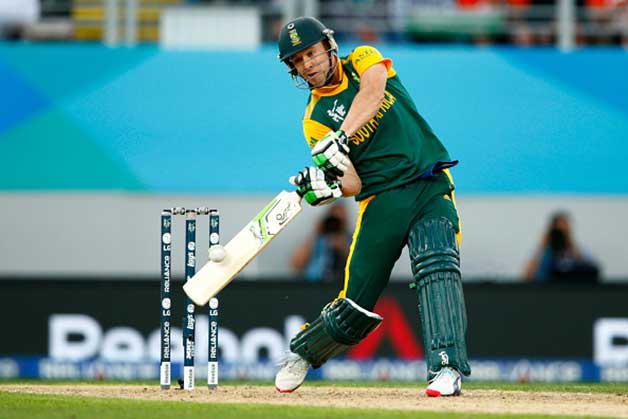 2015 was a year when AB de Villiers reached his zenith, be it as a batsman or a skipper. He started the year by smashing the fastest ODI century, followed it up with sparkling performances in 2015 World Cup and ended it by leading South Africa to their first ever ODI series win in India. In World Cup, under him Proteas won their first knock-out game in World Cups. In the event, the right-hander was third leading run-scorer. In series against India as well, De Villiers was in blazing form and struck three centuries. Overall in 2015, the 33-year-old smoked 1,193 runs in 18 innings at 79.53 with a mind-blowing strike-rate of 137.92.