The 2019 edition of the Indian Premier League (IPL) is here. Branded as one of the most cash rich and desirable T20 leagues in the Gentleman's game, opened curtains on 23rd March 2019. It is unique in the way it drives the brands crazy and the fans go frenzy about it. No better league draws crowds on a consistent basis more than the IPL. The Indian Premier League (IPL) draws rich talent every year, thanks to the big money payments the cricketers get credited in their bank accounts.
While the IPL drives and draws attractive experienced players from all over the world, its known for the ability to attract a lot of young talent. The young talent in each team is enormous, they come in with minimal international experience and make a name for themselves. When the IPL began in 2008, this was exactly the purpose of the whole tournament. BCCI have done justice to this purpose even 11 years later. One could see not just the Indian players, but youngsters from every country have gone on to make a name for one self. The greatest attribute of IPL is how well someone like Jasprit Bumrah have collaborated with Lasith Malinga. The latter is a legend no doubt, but the former went on to be one of world's best at the moment. This is just one case study of the IPL, we pretty sure have a lot of them.
Shimron Hetmeyer (Royal Challengers Bangalore)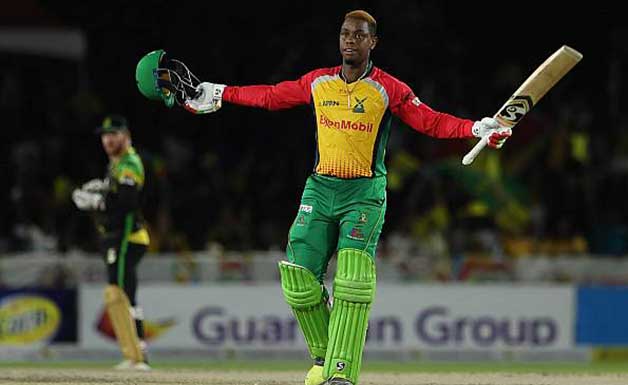 The Guyana based 22 year old went for 4.20 crores in the 2019 auctions. Ever since there has been no looking for the Carribean batsman. When Chris Gayle nears his retirement, many aficionados back there believe him to be the fruitful successor to the hard hitting West Indian. In his short stint for the West Indies team so far, he has shown that the team has a finisher in the form of Hetmeyer. Shimron Hetmeyer is vital to West Indies world cup preparations, but before that he will thrill some fans in India for sure.