3. Jacques Kallis (South Africa) – 13234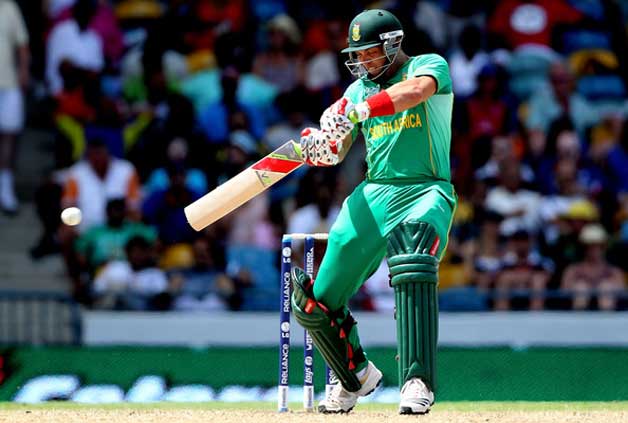 Jacques Kallis is regarded as one of the best all-rounders in the limited overs and to a considerable extent in the longer format as well. He did mighty well as a bowler, but it was for his record as a batsman in the upper middle order that Cricket South Africa will forever be thankful.
Jacques Kallis boasts of a batting average better than Sachin Tendulkar in tests. Even though there is no doubt Sachin is better among the two, Kallis is no amateur with the bat. Even after his retirement, South Africa miss a formidable all rounder like Kallis.