1. Sachin Tendulkar (India) – 18938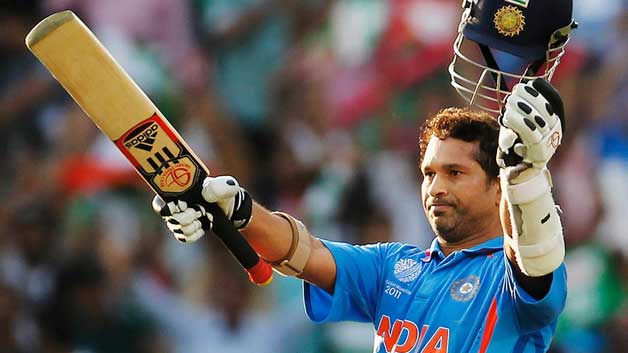 If there is ever someone who is better than Virat Kohli, it has to be the demi god Sachin Tendulkar. It has been 4 years since his retirement from cricket, but even now people are in awe of the great man. Sachin Tendulkar took the burden of the Indian fans for 23 years on his shoulders. He grew up to being the topmost batsman in the country after having had a disappointing debut.
When he faced Waqar Younis for the first time ever people thought he would go back and getting hit on the nose. But if that was the case, he might not have been selected again to play for India. It has been about his attitude that made Sachin a legend and a name to reckon with. He scored 18938 runs at the age of 28. He double the runs in another 10 years. He is the greatest of all time.