8.  Mahela Jayawardene (Sri Lanka) – 11250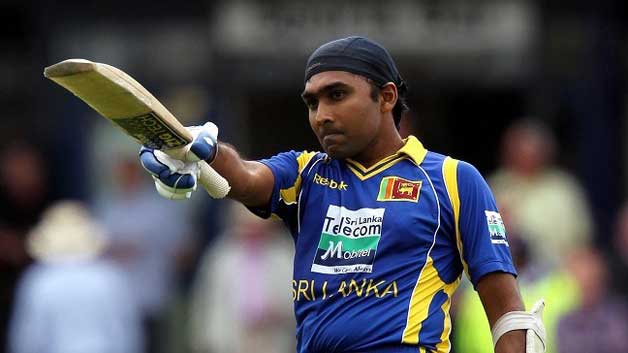 When you speak of Sri Lankan cricket, you have to speak of the legendary cricketer Mahela Jayawardene. He is considered to be one of the best batsman to play for Sri Lanka if not the best. He showed early promises in his career as a batsman and coped quite well with the pressure to live up to the hype.
He kept on redeeming himself in each stage of his career and scored more runs. He had a tremendous appetite for scoring big runs. During the later stages of his career he proved he can be force to reckon with in the t20 formats as well.