11. Ramnaresh Sarwan (West Indies) – 10645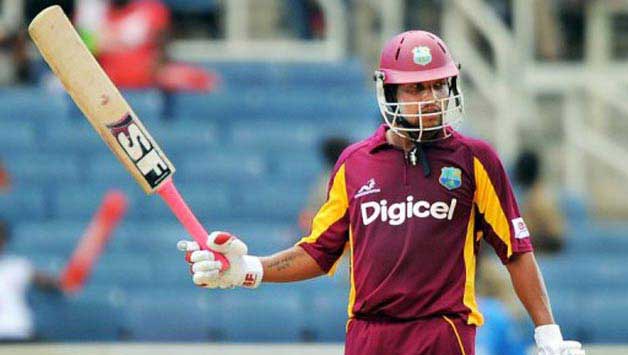 West Indies are a torn side now struggling to do well in the longer format and in One Day internationals. But back then they had a batsman who batted like a stable wall.
He was West Indies own version of Rahul Dravid. Since the departure of Lara, it was Sarwan who provided the much needed stability to of the order irrespective of the format.