You live by the sword, you die by it
On march 28 Azhar Ali was appointed as the Pakistan ODI team captain, a glory every person dreams of Azhar Ali who hadn't played ODI cricket for almost 2 years at the time of his appointment. While this decision was antithetical, Azhar Ali seemed determined to take the Pakistani team right on top, and lets all agree Pakistan team was in miserable conditions, and even accepting the captaincy at that time, showed his temperament.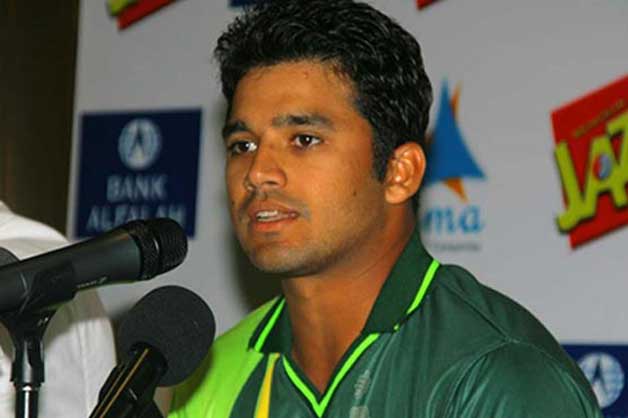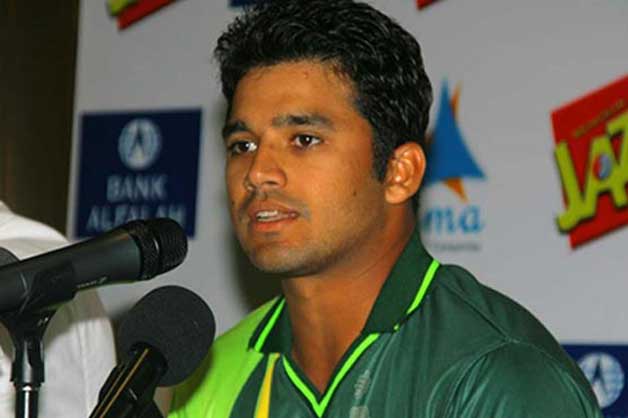 The inception continues
Azhar's journey started with Bangladesh tour, it was eccentric to see Pakistan crumble against such a team. The series was lost by 3-0 and the whole nation was ignominious and yet more questions raised. Pitching in some stats, Azhar scored "72,36&101" with an overall healthy strike rate, which proved that the problem was his captaincy. Pakistan team went home with their heads down. It was called the "lowest point" in Pakistan's history.
Obliterate the critics
 The next stop was Zimbabwe. It was the first tour hosted by Pakistan since the attack on Sri Lankan cricket team in 2009. There was a definite energy in Pakistan, in the people and the team. Pakistan won that series 2-0 and the intrinsic point for me was that in all the 3odis Pakistan opening looked as solid as a rock. Azhar was the top scorer in that series ,scoring (227 runs in total including a century). Overall the bowling was still low spirited ,the batting had vastly improved and so did the fielding and Azhar's captaincy was still sluggish yet improved.
The phoenix must burn to emerge
After an enthralling performance in the tests ,it was the time for the ODIS .Pakistan had to win this series to qualify for the champions trophy and to be honest ,there were no expectations of qualifying except for those sentimental die hard fans of their team. Pakistan thrashed the Lankans with a series ending at 3-2 .Srilanka were outplayed in all the three sectors of the game, yes even the fielding.
The vital points here were :
1. Pakistan successfully chasing their target both the times .
2. The acrobatic fielding.
3. The hunger to win any game.
4. Opening consistency.
5. New talent.
Maybe it really is a new dawn for their batting. The critic has been dismantled, at least for a while, however its just the inauguration of a new era! It was a display of "measured aggression" throughout the series.
Quote
Azhar is the captain that Misbah should have been: conservative yet still allowing his batsmen enough freedom to express themselves" : Hassan-Cheema