As a legend is about to say farewell to Cricket very soon so am I about to burst into tears, my personal favorite player is Kohli in the new generation but for the past generation it was Sangakkara. I am so going to miss the classic Sangakkar drive where he bends on one knee and just caresses the ball through the covers. Here I compile a list of his ten best innings in test cricket:
10. 199* against Pakistan in 2012 :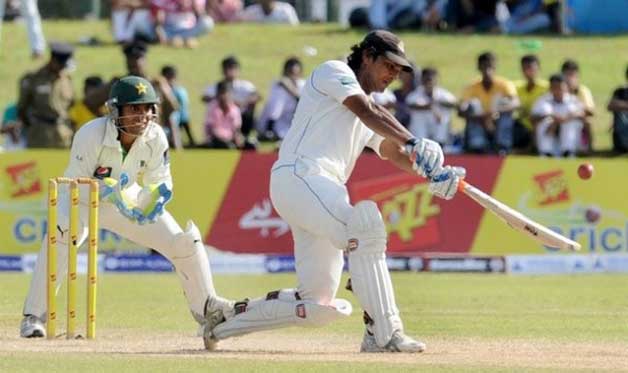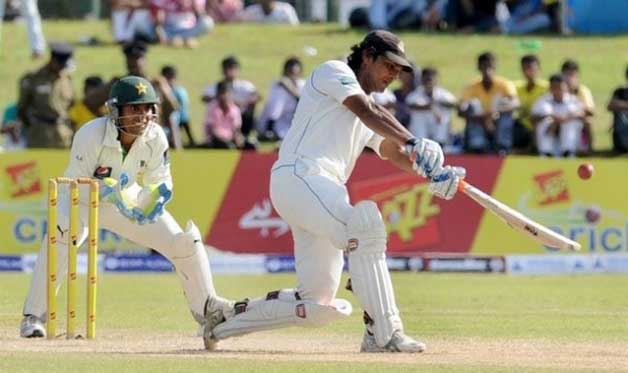 You've got to feel for this legend, he just fell short of his double by only a single run and that also not because of his own mistake but because his team mates weren't good enough to stick around for a longer time with him to support him to get his double ton. Whatever a 199 has almost the same importance as a 200 in the context of a match, this knock helped Sri Lanka post a huge first innings total of 472 and in the next three innings of the match not many runs were scored which just shows the toughness of batting conditions. Well, we all know Sanga is a class act and usually scores when the situation is tough, his innings was a very well composed one and it only included 18 boundaries and 2 sixes. This was truly a man of the match performance.