Ashwin is going to be one of the most instrumental factors in Team India's success. Here is a list of thing as to why he is going to be the key:
1. India's best bowler :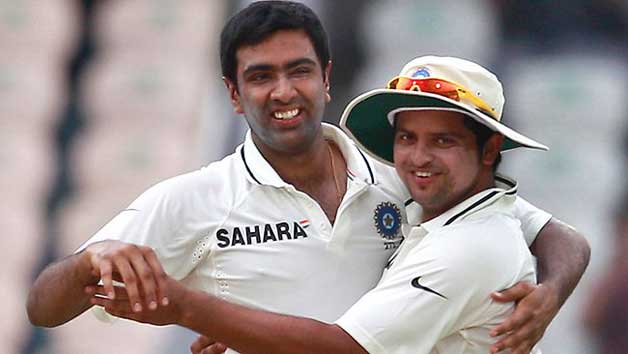 Without any doubts Ashwin is India's best bowler over the past two years. Ashwin has been bowling really well and if you see him bowling it is evident that the batsmen try to block his overs and not go after him. Ashwin has been the key bowler now for India for some time and for MSD he at many times is the go to bowler when the opposition tries to attack. Ashwin can slow the run rate if it is needed and also can be a wicket-taker, providing crucial breakthroughs at crucial moments.