What does the Cherry ball wants to say to you?
Hey,you the reader and the one behind her. It's the red cherry here talking to you today,with my side of the story. You guys may recognise me as the older red-faced 5 and ½ ounce heavy roundish guy or some of you may confuse me as my newer sibling, the white-faced, blonde hair younger version of me , travelling the world, across to places i haven't even seen in my Geography Class.
Yes, my color – Red is my identity and you will remember be sadly by that only. But it's not new for you humans to have identities based on color – you are way ahead of me in that. So, let's start.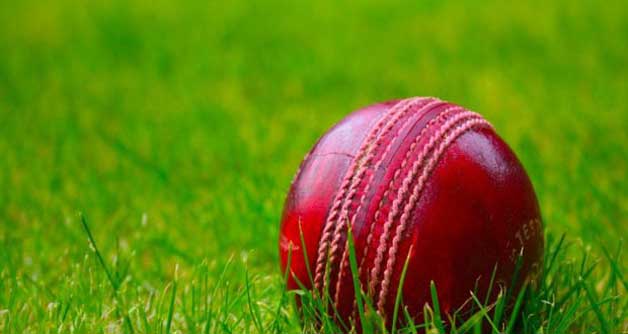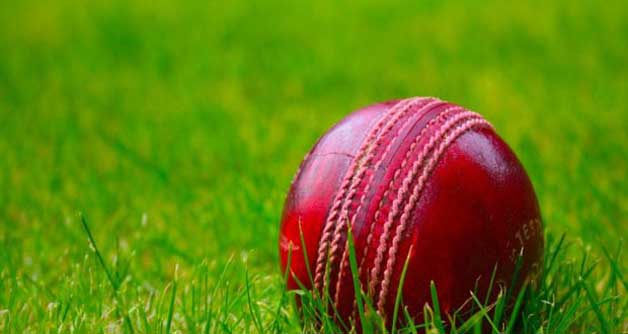 It were the times when the world was a chaos a bit sepia tinted but chaos. I had been born out of pure wastage of time by the English Folks, not knowing what to do in their otherwise free time,the time they had after torturing the hell out of their colonial enemies(ah, Indians.) They brought on these shepherds, took a bat, gave me to that poor guy and said – Come on Lad, show me what you got!. And the shepherd ran in and bowled the ball (that's me). And the Englishmen hit me like I had eloped with Queen Elizabeth.(That's what i heard from my "sources"). Cricket as they had started.
Loved by all and admired by everyone, I was enjoying my best times. I was a close witness,rather a handful part of many legendary memories on the way.Don bradman proved to be my first nemesis. He dismantled me and very rarely looked in trouble facing me.One of the first persons to truly acknowledge prove to the world my abilities was Fred Trueman. A masterful bowler, one of the best of his generation's was my first soul mate. Times such as these made me complacent & overweight. The 22 yards running was becoming tiresome. I was advised to shed some weight by some people wearing white lab coats with bad breath.
In my slimmer version, a special liking to me was taken by the Bamboo Tall West-Indian counterparts. These guys were the best as far as i know. In the hands of Andy Roberts,Michael Holding and others, I managed to kiss a few, hit a few and sometimes injure a few.
I was so engrossed in all this euphoric celebration of my arrival at the centre stage at little did I realise that the administrators were planning to organise a "World Cup", as if we were doing a National Lampoon's Movie till now. Beyond that, the time at the field was reduced – something called limited overs took over.
On came the World cup and there I went. It was 1975, 60 overs 6-ball each is all we had. The Kings of West Indies, my most entertaining masters as I mentioned earlier, were the 1st crowned champion of the World Cup, as if that needed any proof of sorts. Come 1979, the same story the same result. Third time's a bit too lucky i felt, India, quite surprisingly became the champions.
Unknowingly, 1987 became my last romance with this form of cricket.
After that, I became the elder brother now – I know, what a surprise! The little brother had quite a lot going for him from the start – the coloured jerseys, Television and new players and yes of course the World Cup . I advised him, mentored him but he kept getting the feeling that I was trying to take his place!! . So awful of him. He has taken the centre stage now.No doubt about that.And i have now simply accepted this fact that you guys don't like seeing me much.Now they say – There's a pink boy to take my place in Test Match cricket, with matches being held at night.
After all these years, I ask you all – do i deserve this, as the original cricket ball?'