Indian test captain, Virat Kohli has not been in the best of his form in recent times. Having failed consistently in the last few months, Kohli is expected to go all guns blazing against the Sri Lankan bowlers in the upcoming Sri Lanka tour.
Here is a list of 5 things expected from Virat Kohli in the Sri Lanka tour
1. Aggressive Captaincy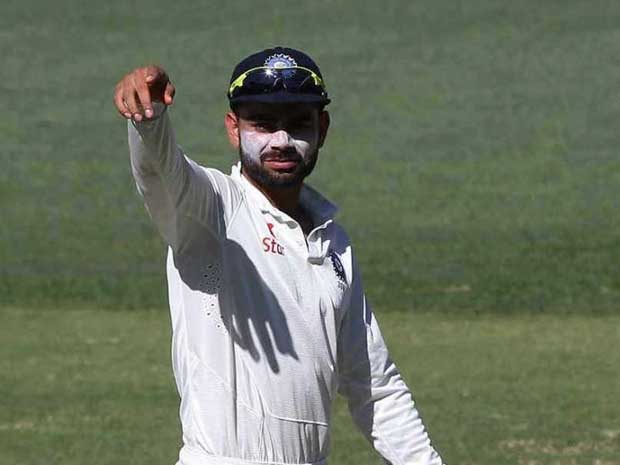 With the word aggressive and being used in cricket, one of the players that come into mind is the Indian flamboyant skipper Virat Kohli. Naturally Virat Kohli is very aggressive when he is batting and we expect the same from him in his captaincy. The body language of Kohli on the field just shows how much committed he is to the game and he never lets the opposition reach to him, he does it the Australian way, the aggressive way. Well by aggressive I mean we can expect the whole team on the field as pumped as Kohli is himself and also the tactics the he uses in the tests e.g. brave declaration, aggressive field settings etc.