The Indian test team has quite some issues that needs to be sorted out, as for the next year or so India will be playing in home conditions or similar to that.
The biggest issue that I see is the number 3 spot, it is currently held by Rohit Sharma. Rohit undoubtedly is a player with a lot of potential. Already he has two ODI double hundreds to his name but test match is totally a different ball game, a different mind game and a different temperament game. And as I have been watching him since the last year on tours of South Africa , New Zealand , England and Australia he seems to get starts. In fact he did get starts, he did get into those 30's and 40's more often than not.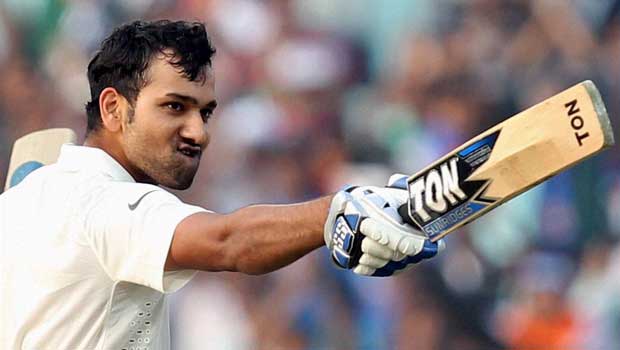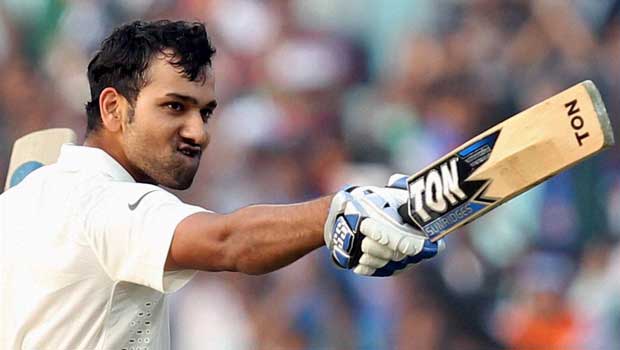 The talent is there but the mindset needed for a test match and the temperament which is needed is clearly missing. The hunger is also there to score runs but almost on all the occasions he threw his wicket away to almost nothing deliveries. In his last test against Australia he scored a very well made half century at the SCG, maybe that is a sign of improvement. And in the recently concluded rain affected test, Rohit had the chance to make some big runs and he failed to do it so. This further gave critics to speak out against Rohit. Rohit missed out on a golden opportunity. On a final note Rohit has the determination, talent and hunger to become a permanent test batsman for India but he lacks patience, the mindset and temperament.
Lokesh Rahul is a contender for this spot too, he lacks on international experience as he has only played two tests for India till now. Those tests and his performances in them should not be looked over as they were played in Australia at the MCG and the SCG, conditions in which many of the Indian batsmen failed to score runs.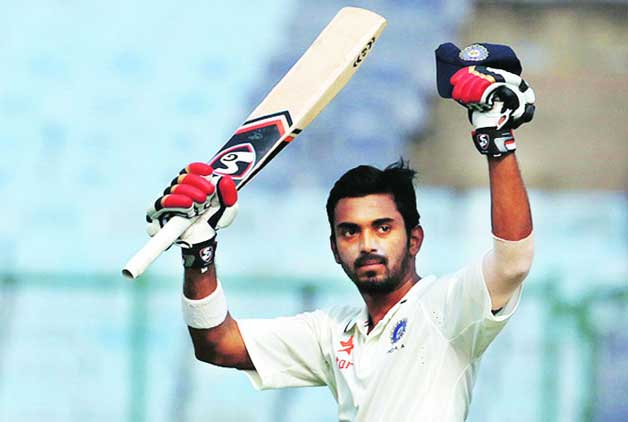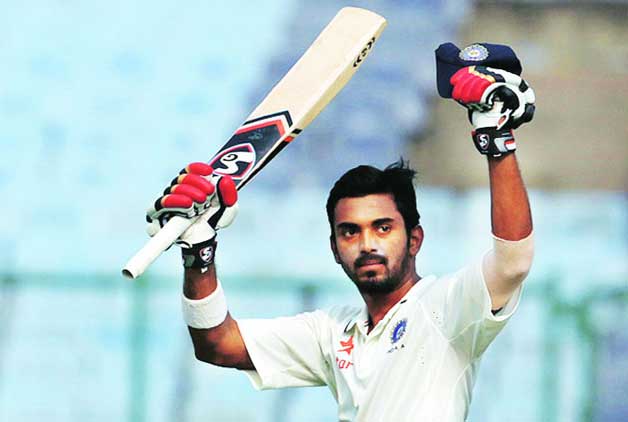 On his debut test at the MCG , Rahul came out to bat after Kohli and Rahane had set a platform with a humongous partnership between them. KL Rahul in a very odd manner gave his wicket away to a nothing delivery, getting single digit scores in both innings of his debut test. Playing the Sydney test after this through the pressure of not scoring good on his debut Rahul came out on top scoring a top notch hundred. Stitched a partnership with Rohit and then Virat got the Indians into a good position. What's important here is that he scored 110 of 262 deliveries. Shows his mindset, temperament and ability to leave the good balls and slash away the bad ones. Moreover, Rahul scored his maiden test hundred away from home, in Australia, against Australian pace attack, probably one of the best in the world today. Most important highlight of his performance is that he showed strong character and also grabbed his opportunity with both hands. KL Rahul was clearly outstanding the last domestic season, he scored some big hundreds and a big daddy triple hundred too. More recent performance of KL Rahul is that he scored a well made 96 against Australia A in the unofficial test. Surely a huge contender for the spot and looks to be a batsman in form, he deserves a chance.