As individuals, we crave for appreciation. All the things that we do, little or small are governed by this small but mega truth – We like being appreciated for our good exploits. Cricketers stand no different. Cricketers as such, chase the glory of immortality ,smashing loads of runs and plucking out wickets like patches of weed. But sometimes they falter- they falter very close to the milestone, one of them being the dreaded "Nervous 90s". We have often found batsmen milking the bowlers with utmost ease throughout their innings but surrendering to the bouncer of the 90s meekly out of nowhere. As they say, many went by this road, only a few could come back , same is the case with batsman and the 90s. You would rarely find a batsman who hasn't had at least one or two forgettable memories while batting in the 90s during their career. For some clobbering the ball over the ropes work in the 90s such as Virender Sehwag and well, for some the old school little dab to the third man is more than enough.
Cricmatez here looks at the unfortunate ones -" Top 10 Batsmen with Most dismissals in 90s in International cricket".
10. Virender Sehwag, India- 11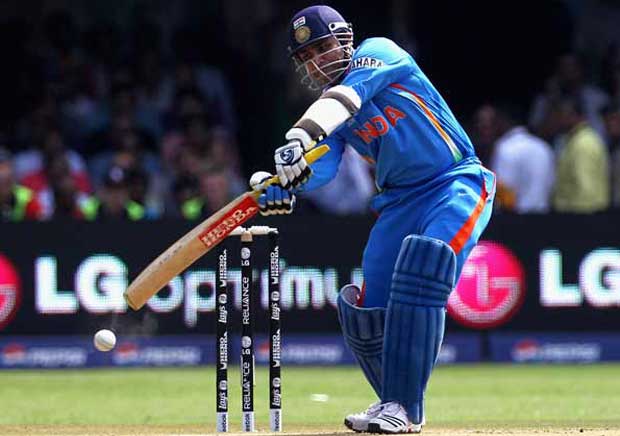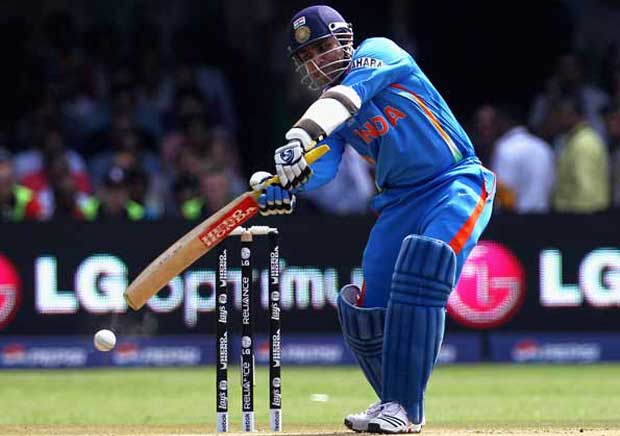 Virender Sehwag, the fearsome opener from India dubbed as the Sachin carbon copy in his earlier days , is on the No. 10 of the list. Starting of as a middle order batsman, with a debut century against South Africa in 2001, Sehwag quickly made a name for himself. His care free approach to cricket- If it's there to be hit , I will hit it whether I am batting on 0,90 or 100 has won him many fans around the world, and also a place on this list. It looks as if his Indian team days are over, but Sehwag has changed the whole landscape of test match opening, it cannot be denied.