Heretical and unorthodox batting style of modern-day cricketers has been like an extended arm to today's fast-paced era of cricket. Since the dawn of T-20 cricket, players have been busy innovating and figuring out ways to merely play around with their opponents and get the best out of their opponent. In this process the batsmen remain the ones who have innovated the most and have directed the administrators and their opponents in a state of uncertainty. Be it players like AB de Villiers who hits ball all around the park or the ones like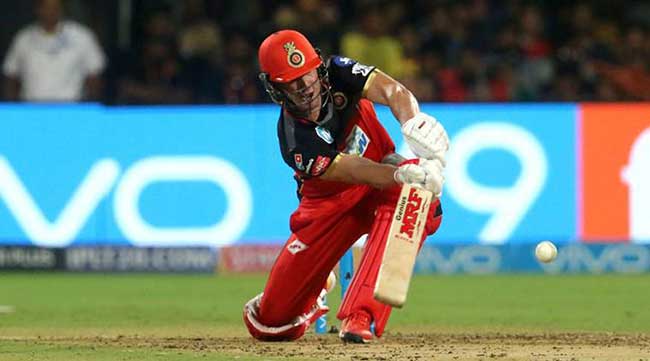 Maxwell who at the last moment improvises on the shots and trick the bowler launching the ball into the stands, modern day cricket has boatloads of players belonging to this tribe. While the orthodox cricket fraternity has been busy criticizing players like this by expressing their concerns regarding the future of the game, there are players belonging to this tribe, who have constantly proved that this new innovative way represents the modern trend of modern-day game. One such example was Rishabh Pant's performance in the recently concluded T-20 league, where he amassed Mountains of runs in spite of not having the most orthodox and the so-called "refined stroke play." This performance of his proved that when the unorthodox technique is coupled with the classical cricketing shots, it can do wonders in the game. The twitterati and old-school cricket pundits were definitely unhappy with his way of playing the book defined shots in a manner that hadn't been witnessed by the cricket world till now, but after witnessing his consistency in delivering performances and the way of paving his way through the 20 overs that were being bowled by the best bowlers in the business, they definitely would have reconsidered their stand.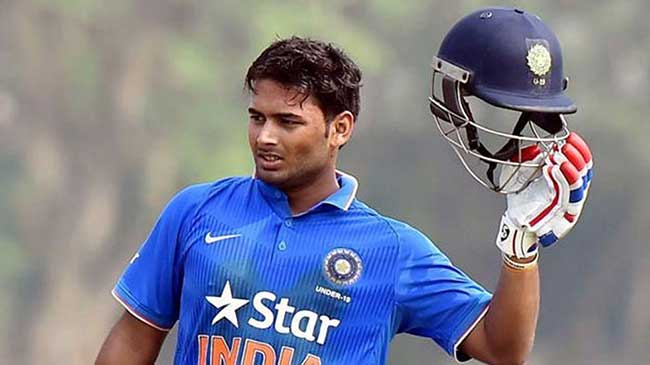 The bowlers have also proven their mettle by introducing various variations like the knuckleball into their arsenal of lethal deliveries, causing the batsmen to put on their thinking caps to compete with their opponents. With the limited amount of freedom that they have, we must accept that the bowlers have performed a commendable job by innovating their game in a way that they have been effective to cope up with lighting fast transitions that our beloved sport is going through to survive through the changing demands of the audiences.
With the game going through a transition period and the younger generation taking up charge from their predecessors, it is time that we accept that the game dynamics have placed us and the players have to evolve expecting a better future for the game.