Most number of not-outs in International Career : Well, apparently it is not a usually followed up stat by everyone. Fans and critics make record of the most number of runs, most number of wickets, centuries and half-centuries scored but here we have a bird's eye view of the most number of not-outs in international career. Invariably, in case of highly successful batsmen they are bound to possess a better average if they have a high percentage of not out  ratio. But cricket stats don't always tell the true story since man of the bowlers enjoy greater not-outs than most of the high profile batsman which will be understood to a good extent from the article.
Accordingly, Cricmatez.com takes a look at the top 5 players who have the
Most number of not-outs in International Career
1. Muttiah Muralitharan (Srilanka)   –   119 times
Muttiah Muralitharan is in number 1 on the list. He would go down in history as one of the greatest off-spinners to have ever played the gentleman's game, and his main ability was he knew to extract turn and bounce on literally every pitch he played against any opposition. But we are not looking at his bowling stat here, it is his batting what made him no.1 on the list. He was never known for his batting abilities, for he averages under 15 in both tests and odis. But somehow, he made sure remained not out he went into bat or it could also be he didn't get any opportunities to bat having played with the likes of Jayasurya, Atapattu, Arvinda Desilva, Tillekeratne Dilshan, Sangakkara, Jayawardene to name a few.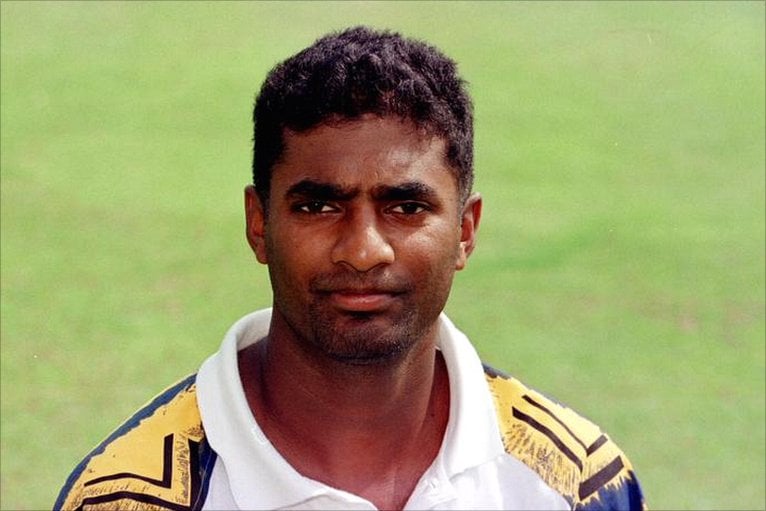 2.  Shaun Pollock (South Africa)    –  113
Shaun Pollock, the ex-South African captain finds  the number 2 spot in the list. Unlike, the player mentioned above Pollock had considerable batting talent. There is no doubt he is one of the better bowlers Proteas has ever produced, but he has a considerably good batting technique too. He was one of the feared among all-rounders in his hay days. He was a frontline seamer and also acted as a finisher for the Proteas on quite a many occasions, a proven match winner. Shaun Pollock has been 113 times not out in international cricket. When Hansie Cronje was banned for life over his involvement in match fixing, Pollock took the reigns of the South African team.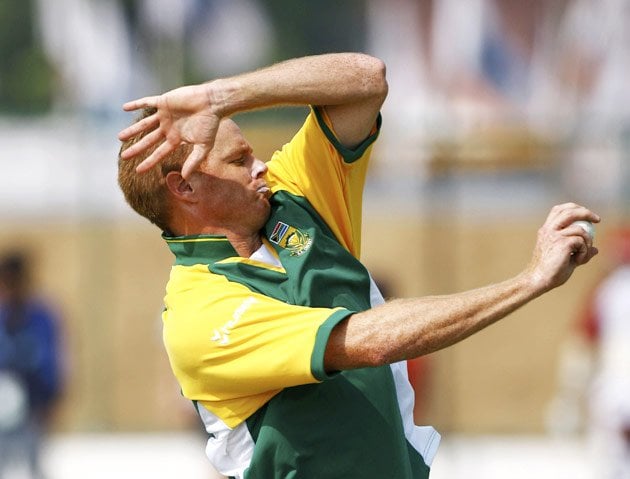 3.  Chaminda Vaas (Srilanka)       –   108
Chaminda Vaas of Srilanka is number 3 on the list with 108 not-outs to his credit. Chaminda Vaas, is one of the best fast bowlers that Srilanka has ever produced. Vaas's variations with the ball was applauded by many, but he also had some considerable batting talent in him. He was a pinch-hitter who could be very well used in the slog overs. He was not an all-rounder like Pollock, but he could pack a punch given the chance.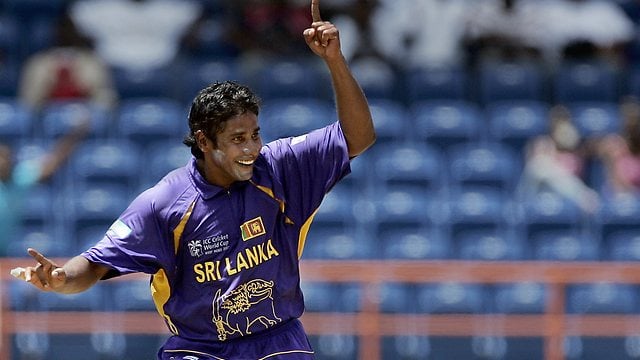 4.  Steve Waugh (Australia)     –  104
Steve Waugh is one of the best captain Cricket Australia has produced. He was a great captain alright, but he was a great batsman too. He has 104 not outs in international cricket, which makes him number 4 on the list. Steve Waugh was a cricketer who evolved his roles, until he became a true batsman. He started off his career as a fast bowler, later he invented his likening for batting which saw him play quintessential knows for Australia. Waugh was in charge of the rescue acts for most of his career. The reason why he enjoys considerable number of not-outs was the reason because he came to bat with the lower middle order and he was proficient enough in finishing games. Steve Waugh averages just above 30 in one-dayers, but his test record his immaculate. He has scored 10,927 runs at an average of 51.06 with a high score of 200. Steve Waugh was a true Australia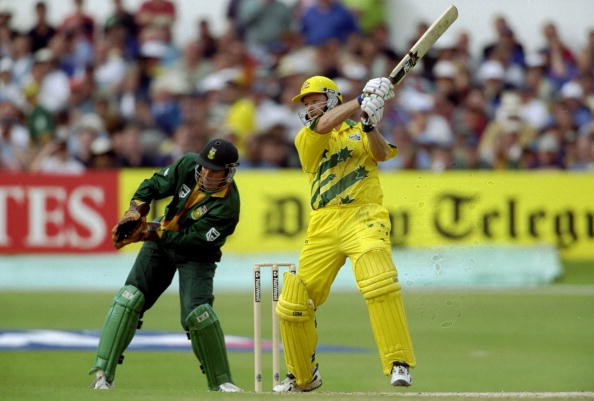 5. Mahendra Singh Dhoni (India)  – 100
M.S Dhoni is number 5 on the list of most number of not-outs. Dhoni had to come somewhere in the list, didn't he ?? One of the best finishers that world cricket has ever seen. He has finished quite a good number of matches for India. Talking of a not-out innings who will be able to forget his masterful knock in the 2011 World Cup. He has played plenty of them like that. Dhoni's batting position at both the formats has also contributed to the fact, usually he bats at 5, 6 or 7. Signifant number of not-outs in his career helps him to maintain a high average in the limited overs game.
This list of most number of not-outs in international career is updated till 5th January 2015