Chennai Rangers FC- Football's Answer to Chennai Super Kings
How many in Chennai would have expected to have a I-League side that has some English Premier League players playing for it? The Last time when a Chennai based team played in India's own Football league is way back in 2001. The Tournament was known as National Football League then. Since Indian Bank got relegated in 2001, no team from Tamil Nadu featured in India's top Football League. Soon Chennai's 10 year-long wait for an I-League Football Club will get over.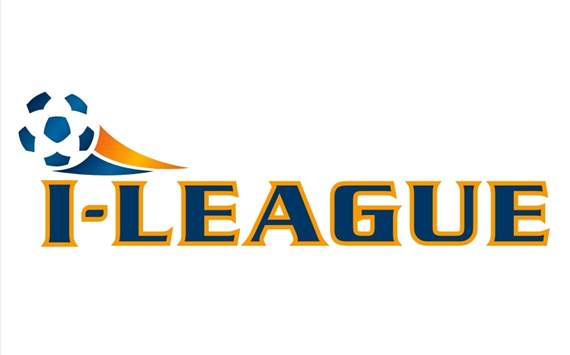 Since the premier tournament was renamed I-League in 2007, not even a single club from Chennai came close to qualify for the Tournament. There is a local league and it has some good players from Chennai. Due to the lack of infrastructure, players can't get good Training Facilities. The internal politics of the Tamil Nadu Football League has ruined some Quality Players from the city to shine in the National Tournaments.
Chennai Rangers FC- The Latest Addition to I-League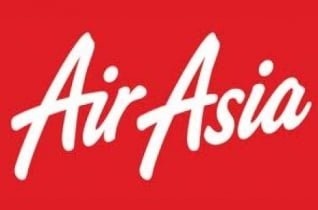 All India Football Federation (AIFF) authorities have started expanding the I-League. At present I-League has 14 teams which is likely to be increased to 16. But AIFF will have a couple of more teams next year and Chennai will be one of them. It is most likely that Relegated EPL side Queen's Park Rangers are set to give the Indian Football a new lease of life.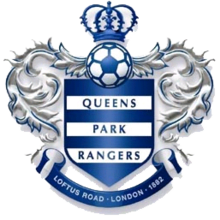 The promoters of the Queen's Park Rangers (QPR), Air Asia, have expressed a desire to buy the Chennai franchise for the I-League. It will be great if a team like QPR comes with their  infrastructure to the country and build a club which is free of the turmoil of the politics.
Air Asia's Indian operations are headquartered in Chennai and that's why they are looking at the possibilities of having a football club in the city. Air Asia authorities have informed the AIFF Authorities that they are very interested in buying the Chennai franchise. The team's name will be Chennai Rangers FC and some of QPR's reserves are likely to play for the club. Air Asia are also likely to set up youth development program in Chennai on the lines of QPR. This will be a perfect platform for some talented Tamil Nadu players like Kalia Kulothungan, P. Muthu and R. Naveen to prove their worth for their home side.
No Relegation for Chennai Rangers FC
According to AIFF bosses, the QPR model will be followed in the building of the team, which is likely to be named Chennai Rangers FC. "There might be some QPR reserve bench players playing in India as well," the source added. Air Asia is ready to meet all the requirements for setting up the franchise. There's already a good stadium in Chennai (Jawaharlal Nehru Stadium). It would be great if they come on board next year," the AIFF official added.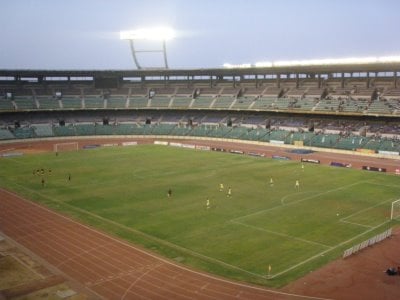 AIFF bosses confirmed that Chennai Rangers FC will not be relegated from the first division in the first three seasons even if they do poorly. "We want to give these new clubs some time to get the house in order," the official added.
The only Million Dollar Question is that will Chennai Rangers FC get the same Home Support as Chennai Super Kings get from the people of Chennai?