Your meals now have wheels. If you can't travel to them, or don't want to travel to them, they will travel to you. Ordering food is always a fussy assignment and you end up throwing the phone at each other. Well, goodbye to all those troubles. Foodpanda will bring you your delicious meal to your doorstep and that too with a few clicks. We are a small but efficient team bending our backs just to ensure that you are provided with your favorite meal without too much trouble. At foodpanda, our organized and user-friendly process is like a walk in the park when ordering your favorite food. We at foodpanda have created a service which will make ordering food online a hassle-free affair. Besides, ordering food was never so easy. At foodpanda, ordering food is actually fun.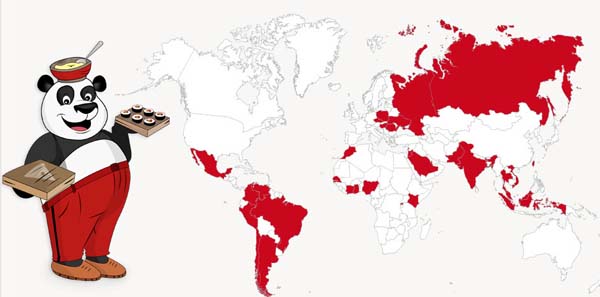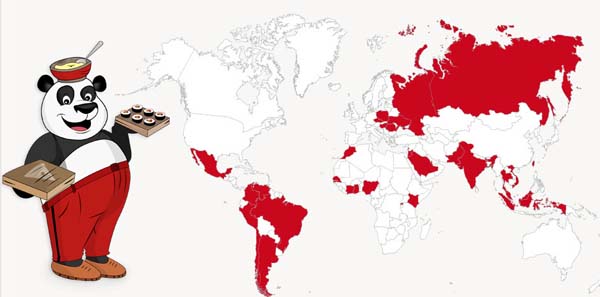 You start by entering your postcode on the home page and browse from the list of restaurants which will deliver to your area. Pick up your favorite restaurant and then build your order by adding those delicious items you are craving for. What now? That's it, you're done Sir. Click on 'Order Now', make the payment and checkout. Your meal is being prepared as you receive an SMS confirming your order. The SMS will also inform you about the delivery time. Now lay out the table, draw the napkins forward and wait for the doorbell to ring. Steamy hot and delicious food will be delivered to you.
So what are you waiting for? Stop troubling your tummy and travel to our website today. And be sure to hurry up people, the food's getting cold!