On the first sight of the green deck it looked like a Pune stunner. But gradually as the camera zoomed closer to it, it became clear that it would have an even bounce unlike the Pune track on February 9, 2016 in India. Even MS Dhoni said during the toss that thought the pitch is green but underneath it may be soft and assist spinners. Oh boy, it did assist but more to the fast bowlers; spinners did chip in some useful wickets!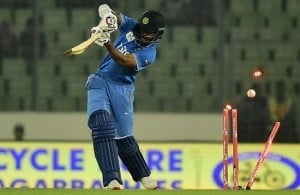 The hosts, Bangladesh won the toss and choose to field. Backed with an armoury of 4 fast bowlers, it seemed a good choice to bowl first. What they did in the first 5 overs was amazing, to see Dhawan and Kohli walking back in 2nd and 5th over respectively. Even Rohit was almost castled by Taskin Ahmed on the very first ball of the innings. But luck favours the brave, isn't it? The memory of Sri Lanka humiliating India on green track in Pune hasn't yet faded away and this start resembled what happened in Pune. With India fumbling at 43 for 3 in 8 overs, the hosts were on a roll. But there was one thing that hurt them and it was the dropped catch of Rohit Sharma when he was hard earned 21 runs, and boy, did he make them pay for it! A stunning 83 runs in 55 balls. It was a splendid performance by the man.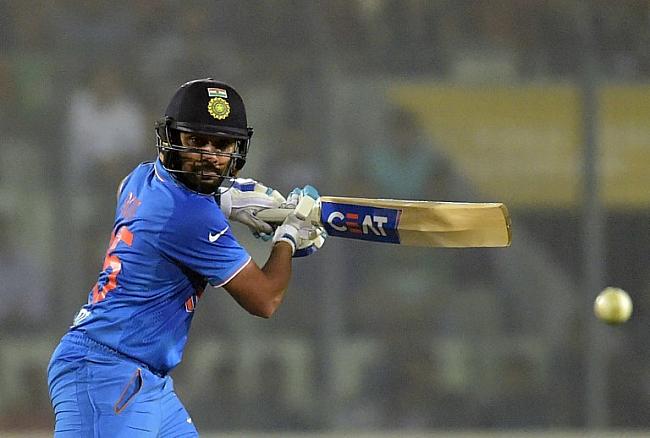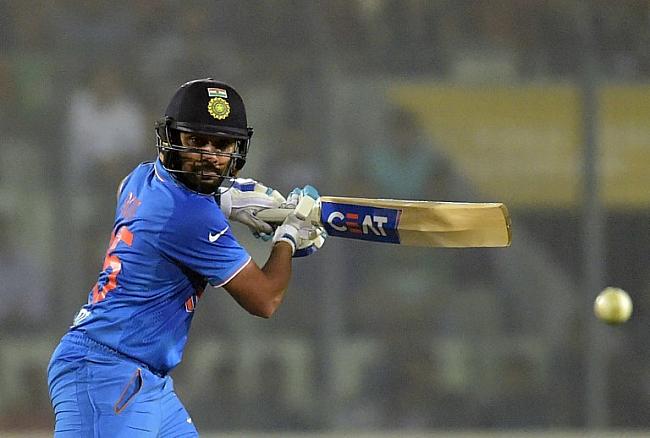 Once a chance is given to a batsman like him, it is very rare that they don't pounce on it. He was dropped on 21 during the 11th over on the 3rd delivery. What followed in next three balls was a massacre, a boundary towards third man, a six off an upper cut towards backward point and lastly one more boundary with the help of a fumbling third man fielder. I forgot to mention, all these balls were Wide Outside Off Stump and Short.
Yuvraj Singh came in at number 5 and scored almost run a ball hitting one boundary, in his 15 runs off 16 balls. He stitched a partnership of 55 odd runs with Rohit Sharma, but never inspired any confidence so it was upto Rohit and others to hit the ball out of park. After Yuvraj was dismissed, in came Hadik Pandya, and he went from the word go. Pandya made a quickfire 31 of just 18 deliveries and beat the pulp out of bowlers. Finally we had someone with a West Indian vigour!
Bangladesh bowlers were torn apart from that time onwards, until Rohit and Pandya both were dismissed in 20th over. But with MSD on strike and  Jadeja on the other end, one couldn't have asked for more.
Batsman on Strike: MS Dhoni | No. of deliveries left: Two | First delivery: 2 runs | *MSD gives a big smile to Jadeja after completing the second run and jerked his head to legside* | Second delivery: 6 over backward square leg. And he does what he does best, 'Finishes off in style'!
Bangladesh Innings – Batsmen fail to show promise
It was a thrilling start to begin with, Ashish Nehra was making the ball talk. The first 6 balls moved laterally, edges were just missed, batsman squared. The first over was a pleasure to watch. It seemed like the 36 year old was on his career prime! He dismissed a wobbly looking Mithun in the 3rd over. Soumya Sarkar was looking to take the heat to the bowling party, but a surprise high bounce from a good length delivery from Bumrah did him in. The Bangladesh batting line up was shuffled and Sabbir Rahman was bought to party early. He was sent to smash the ball around the park and he did so. 44 runs off 32 balls 2 four's and 2 sixes he threatened to take home the game.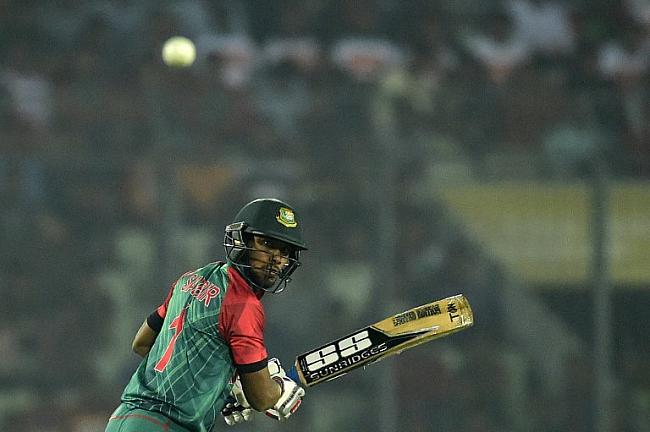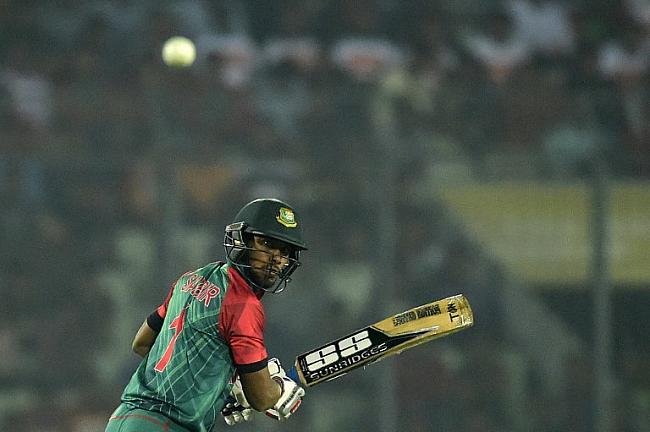 In came Ashwin, and out went Imrul Kayes! When the cuts and nudges stopped fetching runs, he started sweeping. So, Ashwin then sent down and offie which bounced more and took a top edge which was gulped by the Yuvraj Singh at deep backward square. While Pandya was going through a rough spell, Jadeja was bought in as a change. He effected a run out immediately, not without the help of batsman himself. Though it was disappointing to see Shakib get a crazy run out, but again the luck favors the brave! Now it was for Pandya to celebrate, when Pandya attempted a pull shot but ended up skying it to Dhoni, who rarely misses such  chances.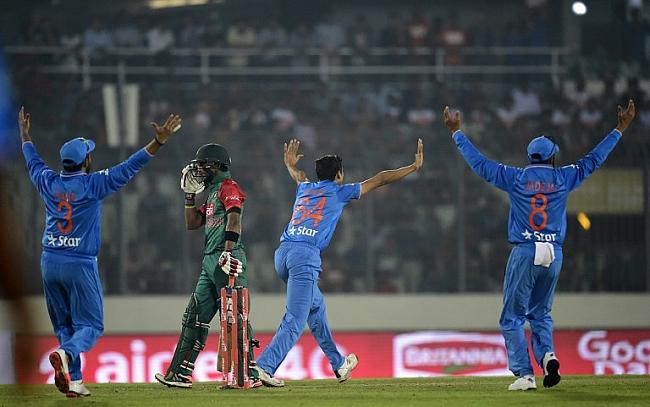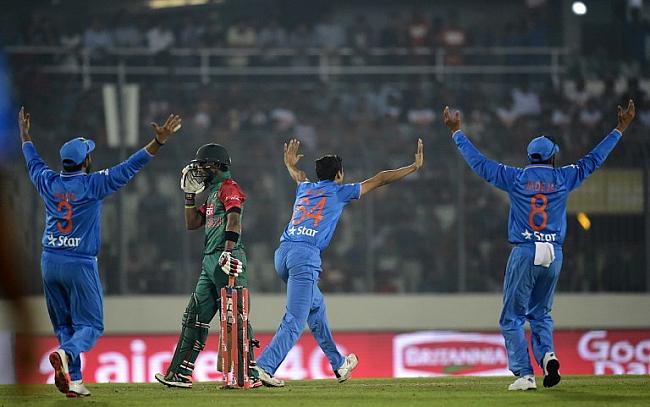 Just after one over, Nehra was bought back into attack and he sent Mahmudullah and Mortaza packing in back to back deliveries. It all seemed a formality now. With 3 over left they had to score 67 runs, but Indian bowlers gave away 3, 9 and 5 runs in 18th, 19th and 20th  overs respectively.
With this victory, India continue to dominate the shortest format of the game. It is noticeable that Indians learnt from their home series loss, to not take any opposition lightly. The Indian captain had steered the match at his own will, which is his trademark quality. The middle order of the hosts once again faltered. With a sporting track and a respectable bowling attack, they failed to do their job. The Bangladeshi batsmen need to adapt to such situation and decks.