When it comes to T20 format, World Cup has an altogether profound history. Be it Yuvraj's 6 sixes or the only bowl out between India and Pakistan, there has been an open ground for the players to play explicitly. It has often been said that T20 is a batsman's game, with a very less margin for bowlers. However, some majestic spells made the difference. Let's have a look at these extraordinary spells of all time in T20 World Cup:
10. Mohammad Asif 4-18 vs India, Durban, 2007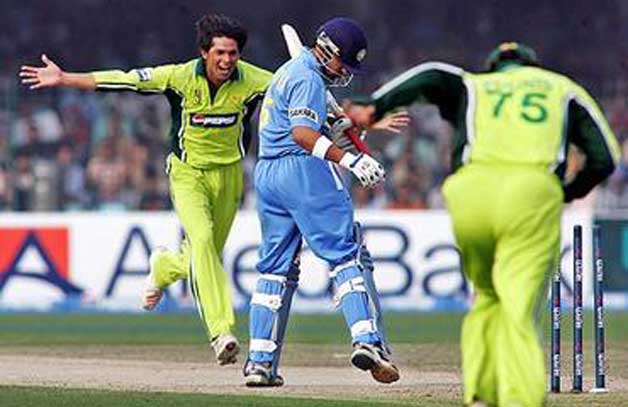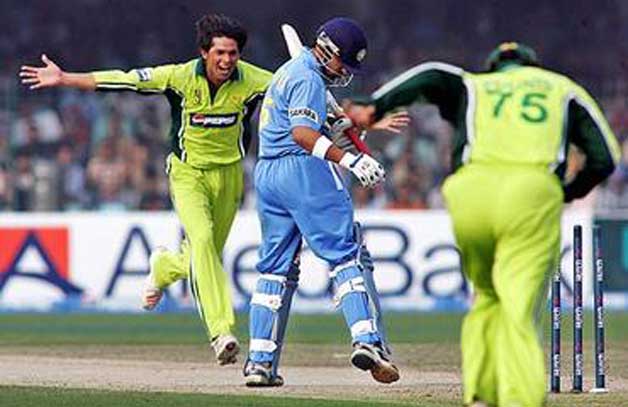 The blistering spell of Mohammad Asif in a high heated game during the inaugural T20 World Cup is famous for destroying the Indian batting line up. Pakistan won the toss and elected to field under overcast conditions at the Kingsmead. Asif drew the first blood in the form of Gautam Gambhir on the 2nd ball itself, followed by Virender Sehwag, Yuvraj Singh and Dinesh Kartik in successive overs. His ability to swing the ball both ways jeopardised the batsmen. However India managed to put up 141 with contributions from skipper Dhoni and Robin Uthappa. Indian bowlers in the 2nd innings restricted the runs to  great extent. Although the match ended up in the most dramatic way, Mohammad Asif's ferocious bowling became the highlight.