8. Jos Buttler (England)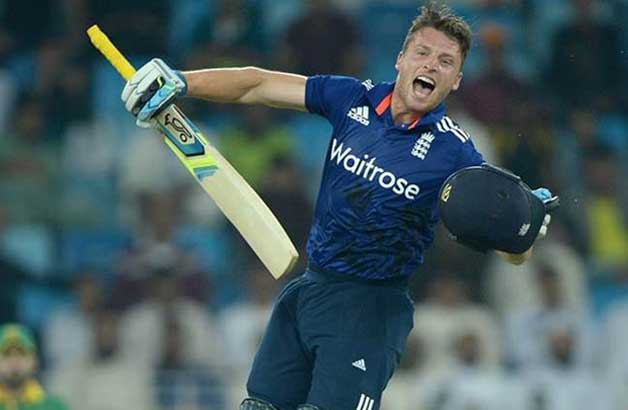 Jos Buttler provides the perfect finishing touch to an already destructive batting line-up of England. In the last 15-20 overs, this English batsman is one of the most devastating batsmen and can turn the match on its head in space of few overs. Buttler plays cheeky shots with some distinction and especially scoops and reverse-sweeps are his best-friends. His versatile range makes him an extremely challenging batsman to bowl to.
Gradually, the 26 years old has turned more consistent and that too without curbing on his natural flair. In last two years, he has pummelled 1,360 runs at an average of 45 and an astonishing strike-rate of 120.88, second only to de Villiers (Min: 1,000 runs).