I still fondly remember my first brush with cricket. I was hardly a 7-year-old kid. Somehow, my father and maternal uncle, who were never that interested in the game, were going berserk. I couldn't realize anything much at that time. But gradually, I realized that it was the 2003 World Cup Final, the big World Cup final, which had made every Indian crazy. Now, when I recall those days, especially One-day cricket, which I followed with great enthusiasm, it feels surreal how much this format has evolved. But I cherish the fact that I have been part of this wonderful evolution.
At that time, 250 was a par score, 270-280 meant a tough challenge and 300 was often a winning total. Then came T20 cricket, and everything changed. Now, even a total in excess of 350 isn't considered safe. And why it would be, when batsmanship has undergone revolutionary changes. The art of ODI batting has been taken to a different level by the modern masters of the game.
With so many quality ODI batsmen at present, it isn't an easy task to break them into top 10. But as we are doing this, there would be some unlucky ones, who were very close but just couldn't make it.
Here are Top 10 Best ODI Batsmen of Current Time:
10. Joe Root (England)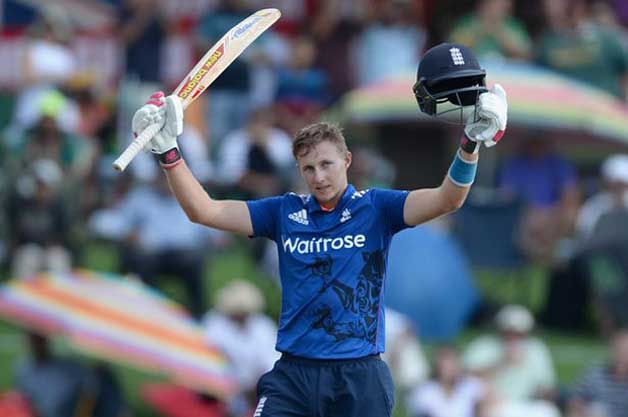 The 25-year-old, Root provides stability to the flamboyant English batting line-up. Adaptability has been one of the hallmarks of his game. From a quick cameo to a cautious knock, from a traditional stroke to an unorthodox shot, Joe, like a magician delivers almost everything his team demands. His consistency in all the formats, make him the best English batsman at present and there's hardly any batting list, where you wouldn't find this wonder boy from England.
In last two years, this stylish Yorkshireman has stroked 1,886 runs at an average of 53.88 and strike-rate of 90.