5. David Warner (Australia)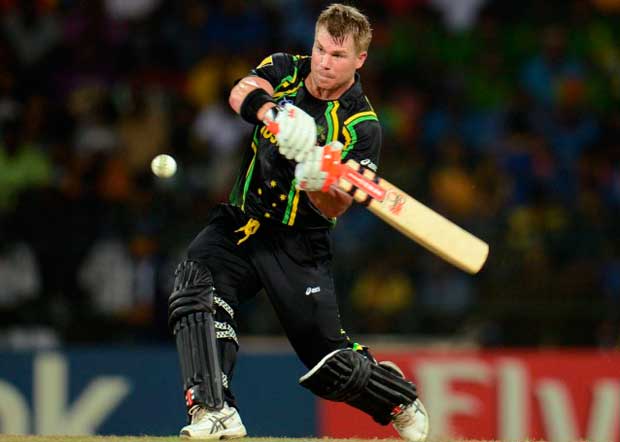 Not long ago, David Warner's career was embroiled in controversies and everything other than cricket. But suddenly, from a brash young boy, he changed into a sober man. And the result is there to see for everyone as now stories of his batting master class make headlines than his off-field behavior. After starting his family, the 30-year-old has undergone complete transformation. And now his channelized aggression is making the right noises. He is still the same aggressive batsman but far more consistent and reliable. This version 2.0 of Warner has made him more frightening than before.
In last two years, the Aussie southpaw has blasted 1,865 runs at an average of 51.80 and strike-rate of 105.84.