2. Virat Kohli (India)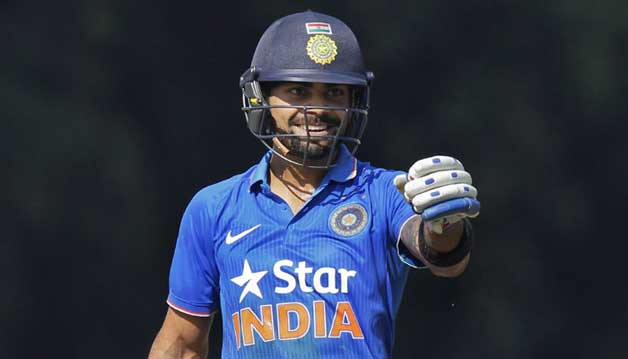 What Sachin Tendulkar was in 90s to India, Virat Kohli is now, to the Men in Blue. Kohli is not only the most difficult batsman to bowl to but the hardest one to write on as well. He is batting at a level that we have run out of words to praise his awesomeness. In chases, Virat's mind is nothing less than a computer, always keeping the run-rate in check, taking calculated risk, converting ones into twos and twos into threes, and facing minimal number of dots.
An average of 90 in successful run-chases and 22 centuries out of 26 in winning causes, pretty much tells why he is the greatest finisher in white-ball cricket. In last two years, Kohli has 1,626 runs at 58 with a strike-rate of 93.