9. Kane Williamson (New Zealand)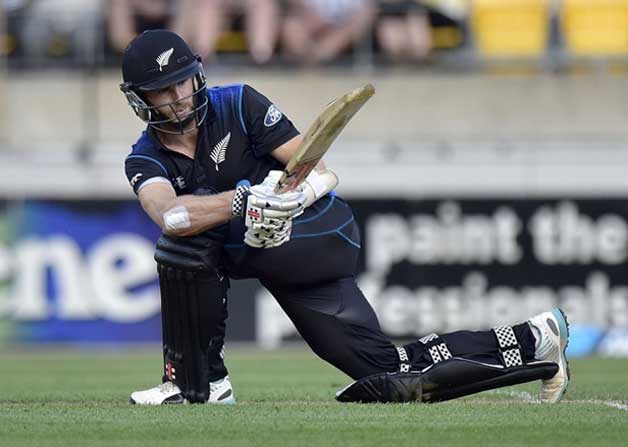 If you are reading any cricket textbook and feeling bored, just because like many, you also have the penchant of grasping practical knowledge way faster than theoretical, then just tune into the batting of Kane Williamson and you would find all the preaching's of any coaching manual right before your eyes like some magic. Yes, that's the trick, folks. Technically, the finest batsman of this generation, Kane has been prolific in ODIs. No matter what happens, be it any series, any condition or any country, with assuredness, one can say, Williamson will perform.
In last two years, the Kiwi skipper has been the leading run-scorer in ODIs with 2,151 runs at an average of 55 and strike-rate of 88.