Top 10 Best Test Bowlers in 2016: At the end of every year, all the things which happened throughout, is assessed and we move on to the next year with certain takeaways. It's that time when people acknowledge and cherish the wonderful things that made the year memorable and became an integral part of our life.
Similarly in Cricket, every year leaves behind some fresh memories, moments of euphoria, and whole lots of things to ponder about. There is entry of new members to the sport, rejoicement of breathtaking individual performances, flashes of close thrillers and sadness of heartbreaking losses.
But today, we will be acknowledging, appreciating, and cherishing the bowlers, who left behind some heartwarming collection of memories in 2016. Yes, we will present the list of top 10 best bowlers, who turned up the heat in Test cricket and pocketed wickets with invariable consistency. This list will strictly be based on number of wickets taken by them in 2016.
So, let's take a look at

Top 10 Best Test Bowlers in 2016

:
10. Chris Woakes (England) – 41 wickets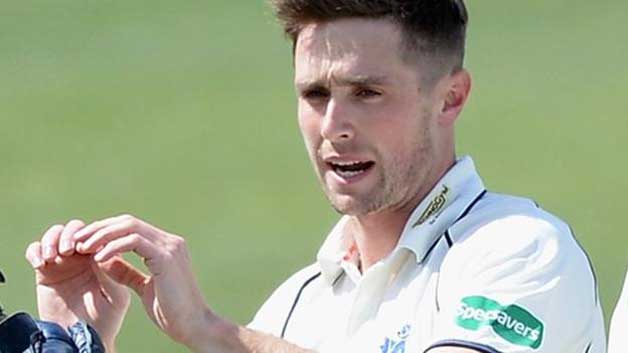 Despite being a top all-rounder in County cricket, Chris Woakes could never quite replicate the same success at the highest level. But this year, he broke through all the barriers and exhibited his class for the three lions. It all started with injury to Ben Stokes, which opened the doors for Woakes against Sri Lanka and he didn't disappoint as well. But he reached his apex against Pakistan and took as many as 26 wickets in 4 Tests to emerge as the Man-of-the-Series. This time, the classical swinger bowled with better pace and zip and hence reaped sweet fruits.
He also made some handy contributions with the bat. But he had a rough time in Asia, where he struggled to get wickets despite bowling quite well. Overall, the Warwickshire all-rounder claimed 41 wickets in 23 innings and scored 493 runs at 30.81.