4. Mitchell Starc (Australia) – 45 wickets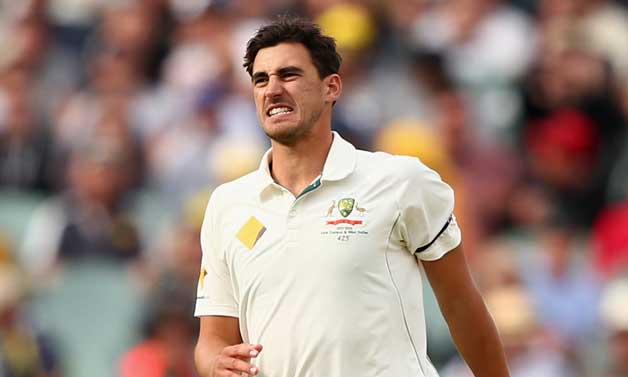 He has wild pace, he has the fire in his belly, he has top-notch skills, yes, he is world's premiere fast bowler and one and only – Mitchell Starc. Starc has been stunning and makes our adrenaline pumping, whenever he has the round-cherry in his hands. He not only intimidates with his thunderbolts but also scalps wickets in plenty. Starc's toughest test was set to be in Sri Lanka but on turning pitches, the speedster took three five-fers and a four-fer in six innings and accumulated a total of 24 wickets to stamp his authority.
The Australian pace spearhead had a good time against South Africa, especially in the Day-Night Test where he claimed six wickets. He also played a significant role in Australia's win against Pakistan at Brisbane. The injury-prone bowler has 46 wickets, this year.