Top 10 Debutants of 2016: The Future Stars: 2016 was a very fruitful year, when it comes to emergence of new players at the top-level. We saw quite a few young faces making their way to their national sides. And these youngsters not only made their way but also stamped their authority in some style and proved to the world, they are here to stay.
Today, we have compiled the list of top ten cricketers, who impressed one and all with their impactful performances after making their debut, this year. We have included only those players, who made their first appearance in international cricket in 2016 than those who had played in one format earlier and also started playing in other formats, this year. For Example: KL Rahul made his Test debut in 2014 but wore the colorful jersey for the first time in 2016, so he won't be considered.
So, take a look at the Top 10 Debutants of 2016 : The Future Stars:
10. Hasan Ali (Pakistan)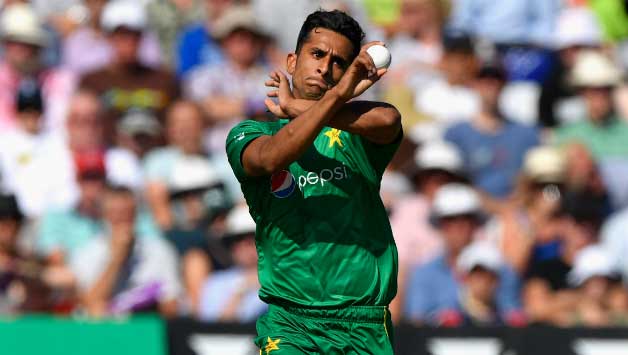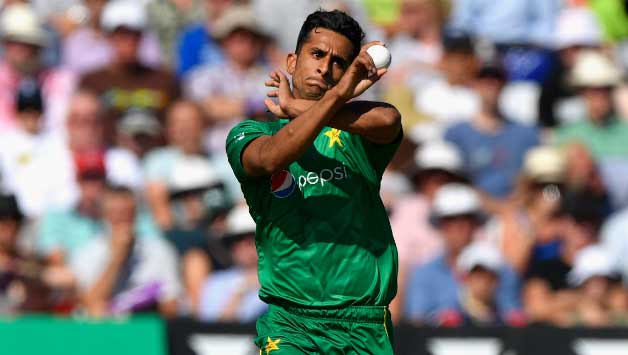 On back of 17 wickets at 17.05 in the National One-Day Cup, Hasan Ali forced his way to Pakistan's national side. He doesn't quite match the typical image of a Pakistani pacer and is neither big in stature nor quick in pace. The Mandi Bahauddin-born seamer is quite lean, nippy, bowls in 120-130s, has a very good out-swinger and depends upon accuracy and deceptive variations for wickets. Hasan had a very impressive series against England and claimed 8 wickets in 4 games. Earlier, he had made his international debut in the 2-match ODI series against Ireland. The 22-year-old also made his T20I debut in UK.
Overall, Ali has taken 11 wickets in 8 ODIs to go with 6 wickets in 3 T20Is. He seems to be a bright prospect for Pakistan.