6. Keaton Jennings (England)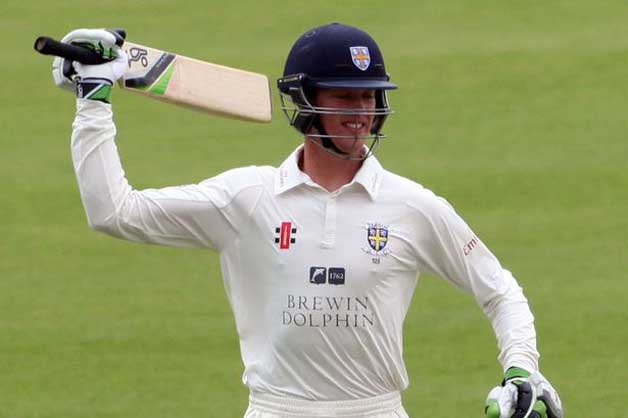 The tall 24-year-old; Keaton Jennings' career took a flying start as he smashed a brilliant 112 in his debut innings at Mumbai. He showcased his full repertoire of strokes in his debut outing, especially the way he swept world-class spinners like Ashwin and Jadeja, was simply phenomenal.
In fact, he brought up his century with a commanding reverse-sweep. It's never an easy task for a non-Asian batsman to adapt in spinning conditions but the way Jennings combated the spin challenge, in his very first tour of India, won him many accolades. He also scored a good half-century in fourth innings at Chennai.
In 2 Tests, the southpaw scored 167 runs at 41.75.