7. Jayant Yadav (India)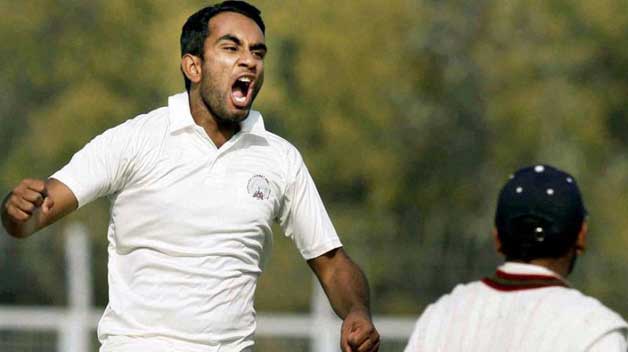 The Haryana off-spinner; Jayant Yadav is one of the biggest finds for India in 2016. Jayant put across some stellar performances in his debut series against England. Yadav has a classical bowling action and bowls with beautiful flight apart from maintaining good accuracy. He played a perfect foil to the likes of Jadeja and Ashwin and did quite well for a third spinner.
Apart from his bowling endeavors, Jayant's mature and solid batting has captured many eyes. In fact, he is averaging 73.66 after 4 innings, with a century and half-century each to his name. In 3 Tests, he picked up 9 wickets at 29.55. The 26 years old seems a very good all-round prospect for India.