India is the motherland which has given birth to many swashbuckling cricketers who have taken the standards of the game to a sky-high level. In a country of billions where almost everyone is crazy about cricket, making it to the Indian team is a gigantic accomplishment in itself. But there have been few Indian's as well who have carved out a special legacy of their own and enjoy an undisputed place in the hearts of the millions. In a country like India where cricket is epitomized as a religion, cricketers are seen in high regards by the people. They earn instant name and fame for themselves in the country but not all are loved by the people as much as some are.
Today, CricMatez has taken up a rather difficult task to compile an article which lists the most loved cricketers of India. There will be some people who might feel dissatisfied with the list but mind you folks it was an extremely tricky list to compile keeping in mind the number of talented players who have donned the Indian jersey.
So, CricMatez finally unveils the Top 10 Most Loved Indian Cricketers of all time:
10. Sunil Manohar Gavaskar: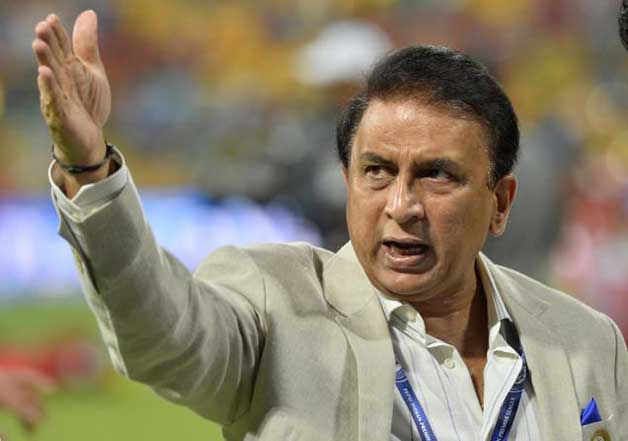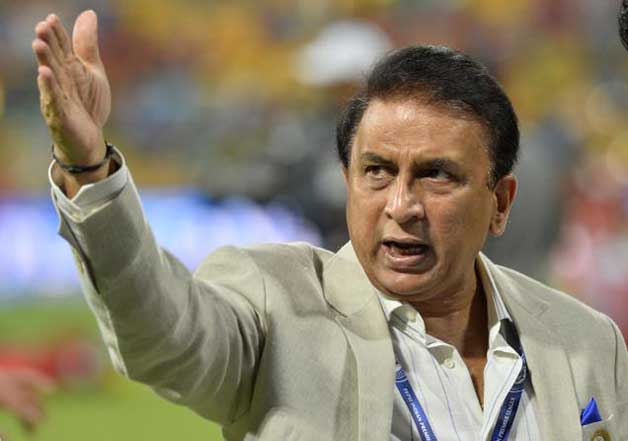 One of the greatest opening batsmen of all time, Sunil Gavaskar was the first batter in the world to score 10,000 runs and 30 centuries in Test cricket. The Mumbaikar's game was based on impeccable powers of concentration and a near perfect technique which gave a run for money to even the most lethal bowlers in the business. But Gavaskar's biggest achievement lies in the very fact that he instilled Indian's with the belief that they are no less than anyone on the 22 yards and can conquer even the mighty fast bowlers in any given condition. The Little Master is undoubtedly one of the most loved cricketers in the folklore of Indian cricket.