T20 cricket is a format where the batsmen have license to express themselves right from the word go. But still this format is not as easy for the batters as it seems. The onus is always on the batsmen to make a move and score as many runs as possible right from the ball one as every team focuses on maximizing the Power play overs. It's a format where everything is moving at a rate of knots and batsmen hardly get any time to get familiar with the pitch conditions as well as many other things.
But yet there are many batsmen who have performed exceedingly well in the shortest format of the game. Today, we have compiled the list of batsmen whose impact has been instrumental in T20 internationals. Consistency, strike-rate, hitting capability and performance under pressure are the virtues which are considered here. It is notable that only those players are considered here who are currently active in T20 internationals.
So, let's have a look at the Top 10 Most Impactful Batsmen in T20I Cricket:
10. AB de Villiers (South Africa)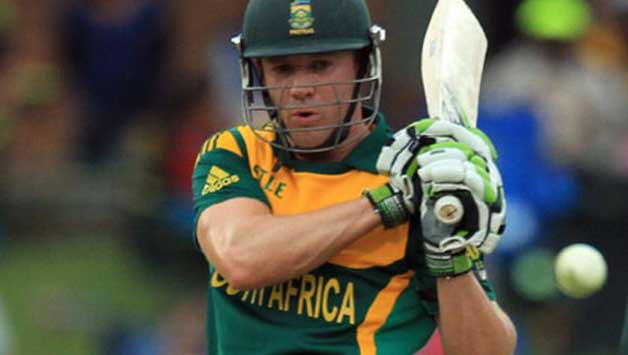 Probably, many people will be baffled to see the South African superstar, AB de Villiers on the bottom of this list. Perhaps, we all have got accustomed to see him on the top of all the batting lists. But it's a fact that ABD hasn't been able to perform to the best of his abilities in the shorter version of the game. The South African Test and ODI skipper averages in 20s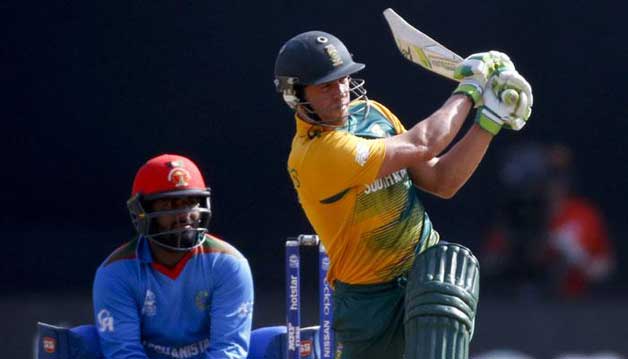 while his strike-rate is around 126 in T20 internationals. But yet the 31-year-old has played few impactful innings in this format which has turned the tides for his side. And one thing is for sure, you can never count this man out as this maverick batter can do great things on the 22 yards.