6. Eoin Morgan (England)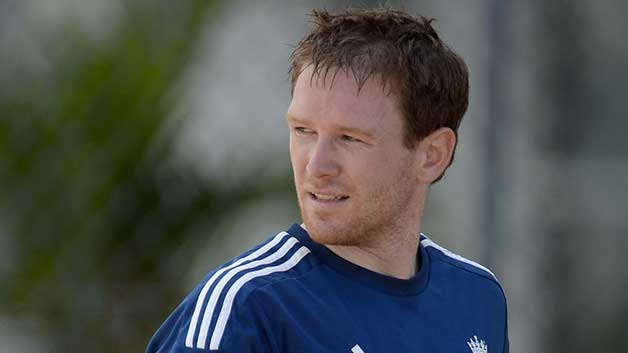 The English ODI and T20I skipper in command, Eoin Morgan has been the face of dynamism and innovation in T20 internationals. Morgan's signature reverse sweep is one of the most amazing sights on the cricket field in which he displays utmost control, dominance and artistry. The English southpaw has emerged as the protagonist finisher for his side over and time again. The Irish-born batsman has hammered 1,285 runs in 54 T20I matches at an average of 30.59 and strike-rate of 133 with the help of 7 fifties.
Captain Morgan possess extra-ordinary uncanny abilities under his belt which enables him to score boundaries on will. While his efficiency against the spinners make him a frightful prospect for the opponents.