5. Mustafizur Rahman (Sunrisers Hyderabad):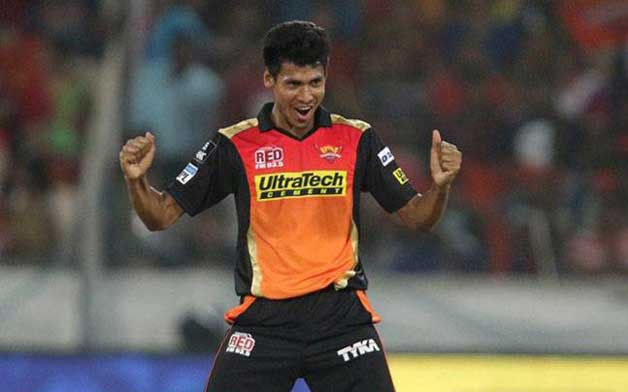 Bangladeshi pace sensation Mustafizur Rahman is still a puzzle for many a batsman. Another tailor-made white-ball bowler, Fizz possesses outfoxing varieties of slower deliveries. He is unconventional, uses wobbly seam to a good affect, moves the ball well and is one of the few bowlers, who could bowl six different deliveries in an over.
Rahman is very confident about his craft and doesn't get bogged down by anyone. The left-armer has plans for every batsman but it has to be his implementation of them that separates him from the rest. He will be critical to Sunriser's prospects of defending the title.