2. AB de Villiers (Royal Challengers Bangalore):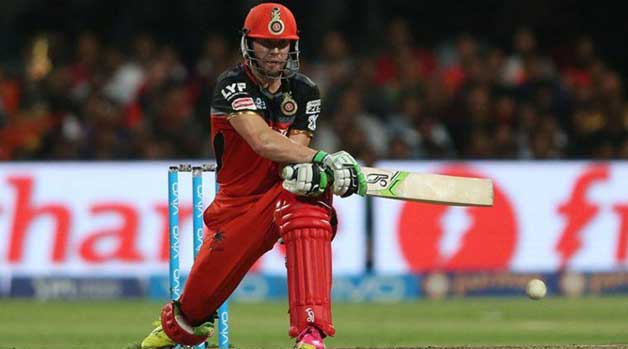 The South African batting genius will be a box-office player in IPL 2017. AB de Villiers has reached such a stature that his name is good enough to draw big numbers to the ground. There are chances that De Villiers might not play the whole season.
So he would look to make maximum of his stint with RCB and that's an ominous sign for the bowlers. His partnership with Kohli has been a big-hit and fans would be eager to see this dynamic duo perform to their fullest.